Strategic Energy Resources are a specialised undercover mineral explorer and project generator. A publicly traded company on the ASX, aligning the website with their branding was critical.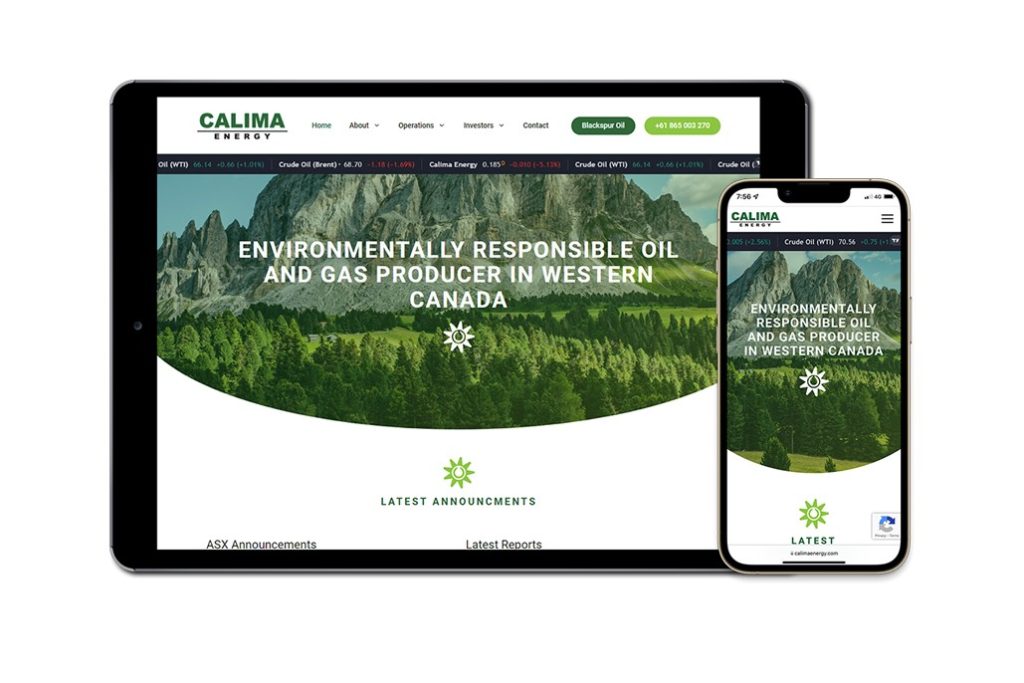 Analysis on two fronts showed that:
it lacked a clean and professional design geared towards user-friendliness
the structure severely lacked performance, accessibility, site best practices and SEO
The website underwent a complete rebuild, optimising for design, performance, mobile and search engine optimisation.
Design
Our developers have extensive experience creating websites, with stunning design and visual elements. Because today, you have less than 10 seconds to grab someone's attention online. If your site isn't visually appealing, customers simply won't be interested. That's why, this website got a complete visual makeover, using design best practices to create attractive and engaging pages.
Performance
One of the biggest SEO factors, site performance is key to not only ranking high in Google, but delivering a user-friendly experience. The difference between a site loading in 1 second vs. 6 seconds, results in a 113% increase in bounce rate (users who leave your site without clicking). However, significantly improving performance requires a complete site rebuild or re-structure. This process, is less costly and far less time intensive than building a complete new site.
Performance scores can be freely calculated by the public, using the Google web tool lighthouse. The tool calculates scores for a sites over all performance, accessibility, best web practices and SEO. Strategic Energy, benefitted significantly from optimisation, adding over 70 points to both the mobile and desktop sites respectively.
Want to check your sites score? Read about the free public tool lighthouse.
Mobile optimisation
Over 52% of users accessed the internet using a mobile device in 2020. A figure, that continues to grow year upon year. Delivering a high-quality experience on mobile, is far more challenging then its desktop counterpart. That's why, our team always build sites mobile-first, ensuring your content is both high-performing and stunning on handheld devices.
SEO
Search engine optimisation, combines a number of internal and external factors. For an SEO overview, please read what is SEO and why is it important. Using SEO best practices and the latest web standards, your site is properly structured with:
Header tags and page strcuture
Image filenames and alt text
Meta data
Proper URL structuring
Site technical components designed for speed
Contact us to take your site to the next level.