Turn Your Project Idea Into Reality
Applications built to your individual requirements.

Technical
expertise
Our team provide solutions to even the most complex problems

Fast
support
No matter the project or issue, you get support within minutes

Real
partnerships
Relationships where growth and efficiency are just the start
What is Custom Software Development?
Custom software is specially written software or applications tailored to your business needs. Our team can build any software you require, just tell us what it should do and how it should look. What are you waiting for?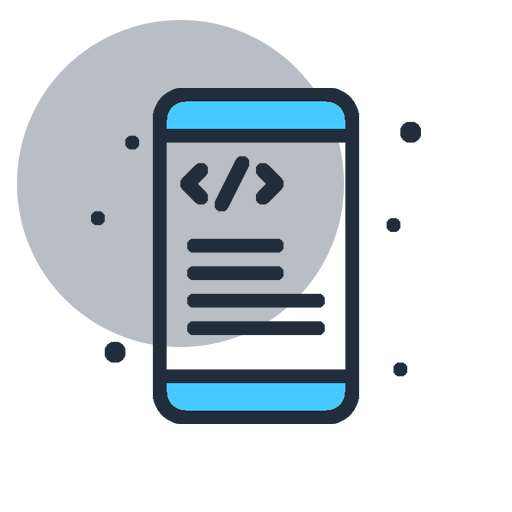 Web applications
Custom applications that work perfectly across all popular browsers and deliver immaculate UX with a clear logical layout and mobile adaptation.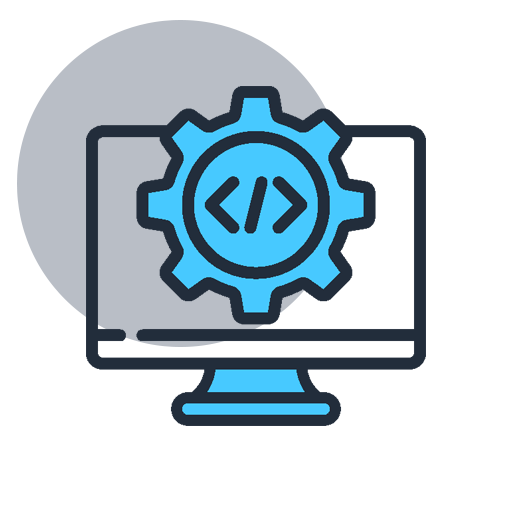 Desktop applications
OS-specific and cross-platform custom applications for offline work with total control over data security, increased efficiency and performance.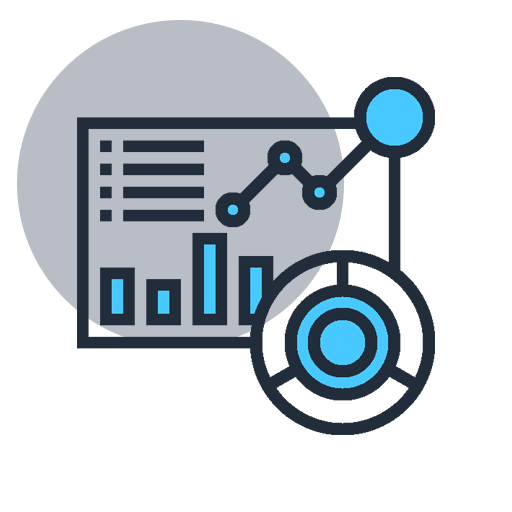 Big data applications
Custom tools built specifically to provide the deepest insights on meaningful components of your business based on the results of high-volume data processing.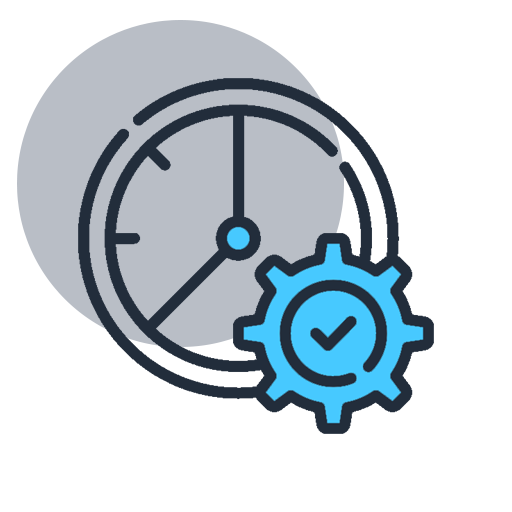 Real-time applications
Custom applications that exploit the latest technologies to process real-time data and provide response upon the processed results within a strictly defined interval.
Have you got a custom software development project you need help with?
Our Custom Software Development Process
Understanding your business
Defining your project requirements
Ongoing support and optimisation
"We have used Screwloose IT as our providers of telecommunications, IT Support, and virtualisation services almost since our inception. With Screwloose's assistance, our practice has, since 2017, been capable of fully distributed operations, with staff overseas- and in lockdowns- seamlessly integrated. Screwloose have managed our IT purchasing and security as well, designing a solution that manages both distributed work and client data security in one. Based on our experience, Alex and his team know what they are doing, are deeply responsive and take the time to understand customer needs. I highly recommend Screwloose for small and medium businesses, whether established or seeking to grow in times of change."
Nadav Prawer | Partner
Mann Lawyers
Frequently Asked Questions
What can you build or create for me?

Our team includes experts from every aspect of development and technology. There is no project that cannot be delivered, we are only limited by your imagination.
How much does it cost

The cost is completely dependent on the scope of work. Please contact our team and discuss your requirements for a better idea.
How important is a mobile-responsive website?

A mobile-responsive solution is non-negotiable in today's digital age. With the majority of users accessing the internet through mobile devices, having a mobile-responsive system ensures that your site or webapp looks and performs well on all devices. This leads to a better user experience and can significantly boost your overall end user experience.