Easy, Flexible Cyber - Security Solutions
Securing your entire organization has never been easier. Duo's multi-factor authentication (MFA), single sign-on (SSO), remote access and access control products deploy fast in any environment. We help keep companies safer than ever before with minimal downtime and optimized productivity.
Simple Tools for Complex Security Needs
Duo's MFA (multi-factor authentication) and 2FA (two-factor authentication) app and access tools can help make security resilience easy for your organization, with user-friendly features for secure access, strong authentication and device monitoring.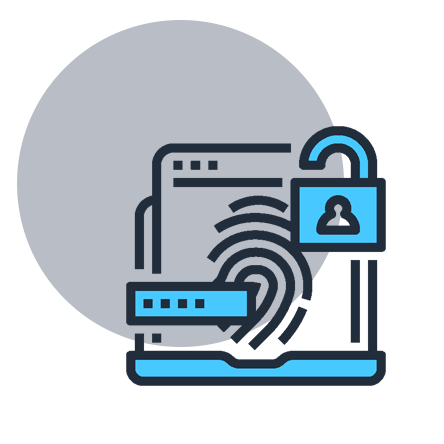 Multi-Factor Authentication (MFA) ​
Quickly and securely verify user trust with every access attempt.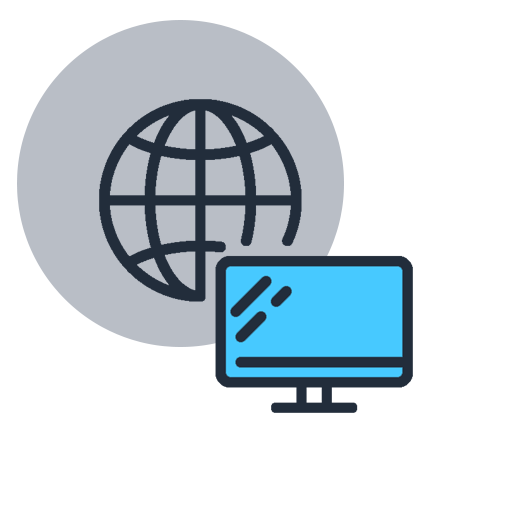 Remote
Access ​
Establish strong security for your remote users.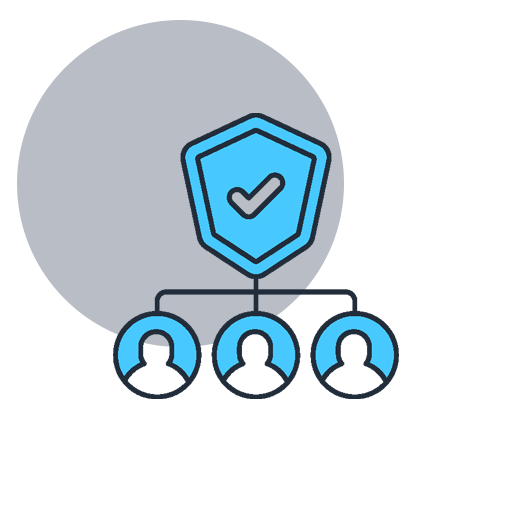 Adaptive
Access​
Get granular security tailored to your users and their access context.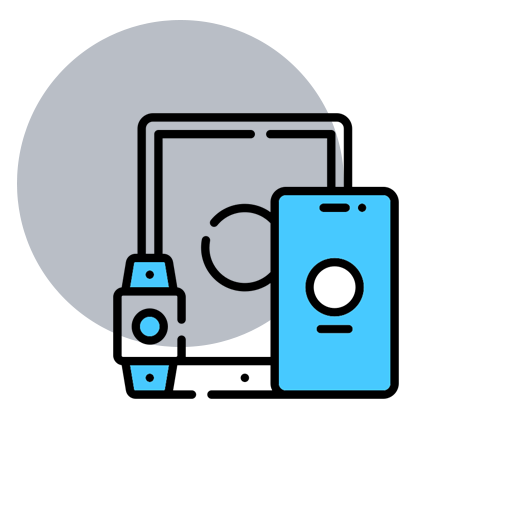 Device
Trust​
Know the health of every device accessing your applications, managed or not.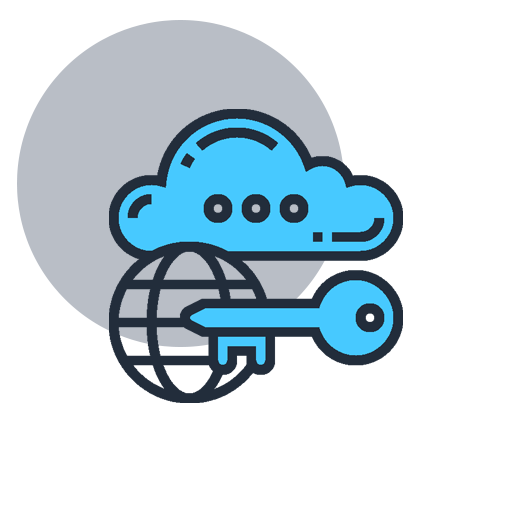 Single Sign-On
(SSO)​
Provide simpler, safer access with just one username and password.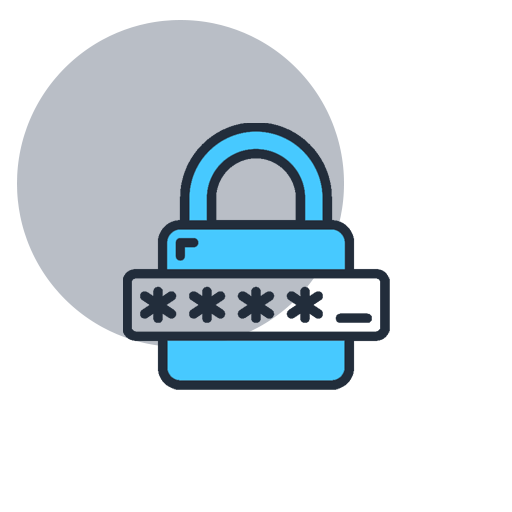 Secure Bypass
codes ​
One Time use Bypass codes available for when you cant access a 2FA device.
"Duo increased our security and was an easy tool to deploy; every organization should consider them immediately."
Chad Spiers | Director of Information Security
Sentara Healthcare