The ultimate defence against invasive threats.
Malware, Ransomware, Spyware, Trojans, Phishing Attacks. Whatever format they come in, we know one thing's for sure: there's a new virus created every few seconds and unleashed online. Organizations need enterprise-level antivirus protection that stays ahead of the next threat.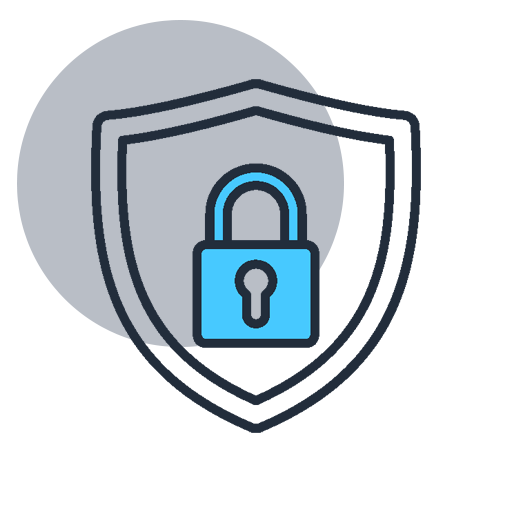 Comprehensive defense-in-depth approach combines traditional and next-gen techniques stops the widest range of threats.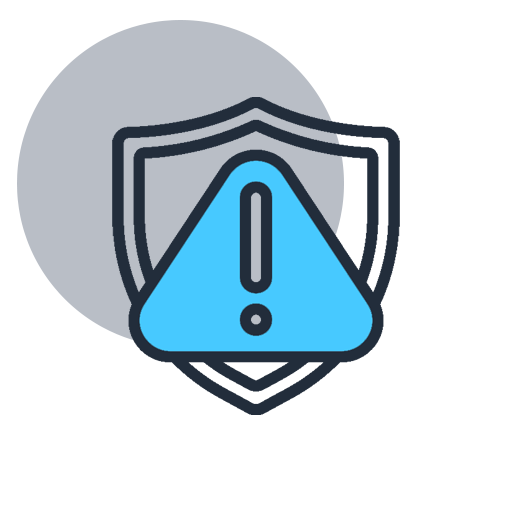 Harness the power of a deep learning neural network. This advanced form of machine learning detects known and unknown malware without signatures.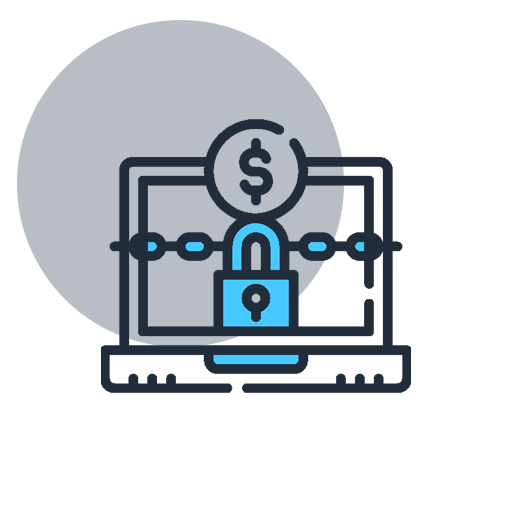 ESET uses behavioural analysis to stop never-before-seen ransomware and boot record attacks. This helps to keep your systems safe from cybercrime.
"With ESET cybersecurity solutions, we have a significantly higher level of protection – with up to 70% less administrative effort."
Benjamin Eckert | Manager of Global IT Infrastructure
Grenzebach
Manage Your Endpoints Wherever You Are
ESET PROTECT console is the unified cybersecurity platform interface for ESET solutions across all operating systems in your network, available as cloud or on-premises deployment