Inspections & Service Made Easy
The most complete field service and asset management platform for organisations.
For businesses looking to increase productivity, profitability and customer service, while ensuring compliance across their organisation.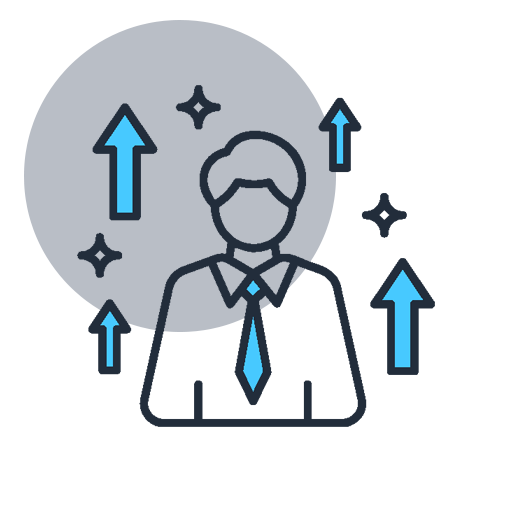 Turn your customers into your best advocates with an end-to-end exceptional customer experience.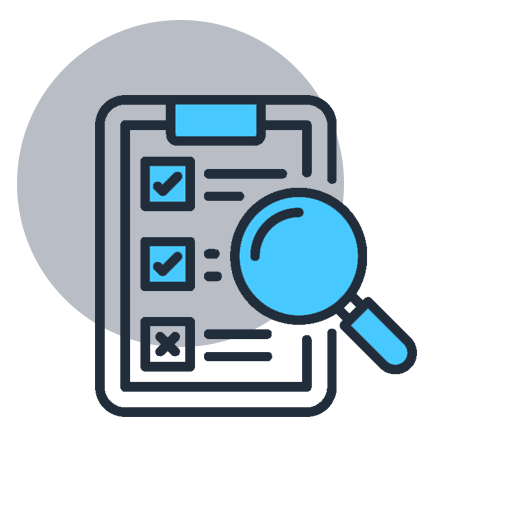 Simplify asset inspections
Our asset inspection and reporting platform is designed to simplify maintenance and service.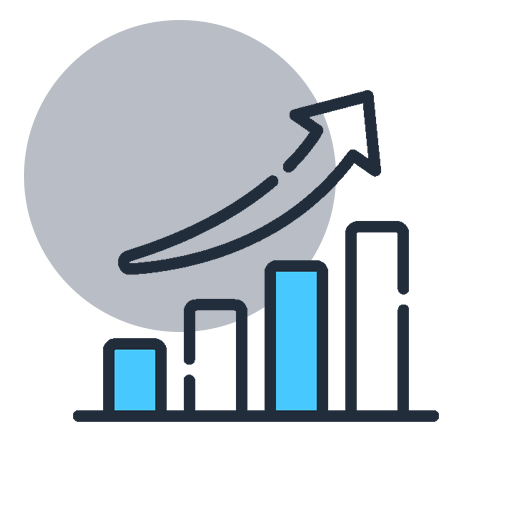 Streamline sales & quoting
Create beautiful quotes that your team can be proud of. Easily convert quotes to jobs.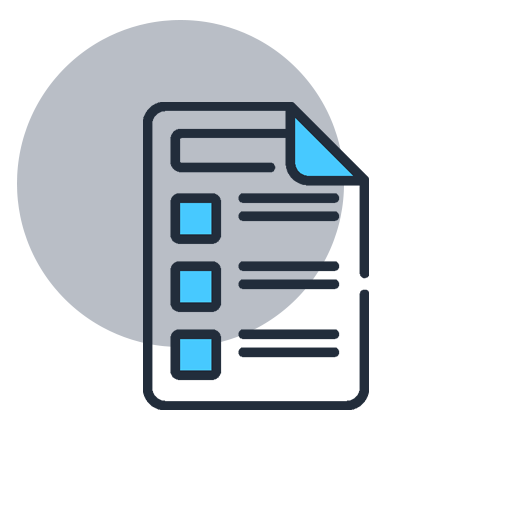 Organise hundreds of jobs with activity and documents centralized for easy access.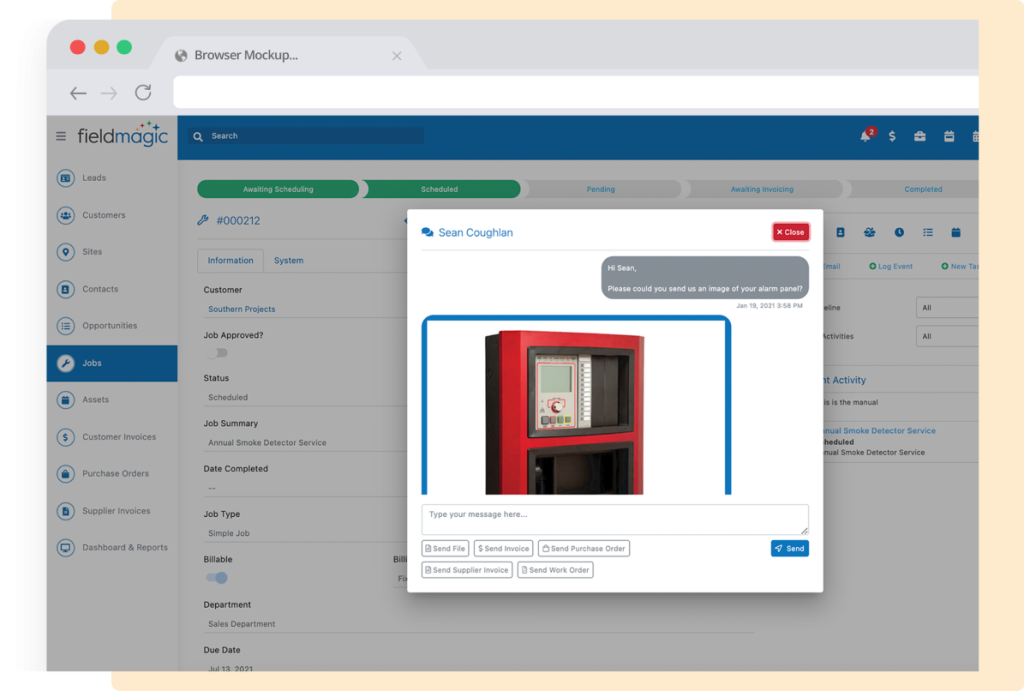 Streamline Sales & Quoting
Create beatiful quotes that your team can be proud of. Manage multiple versions and easily convert to jobs.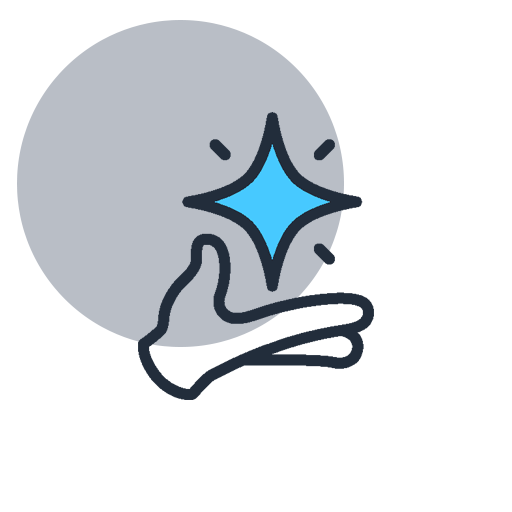 Quote Builder
Build quotes from scratch or from saved templates to produce professional PDFs in seconds. Attach supporting brochures and content to build proposal-like documents, and email or SMS these to customers.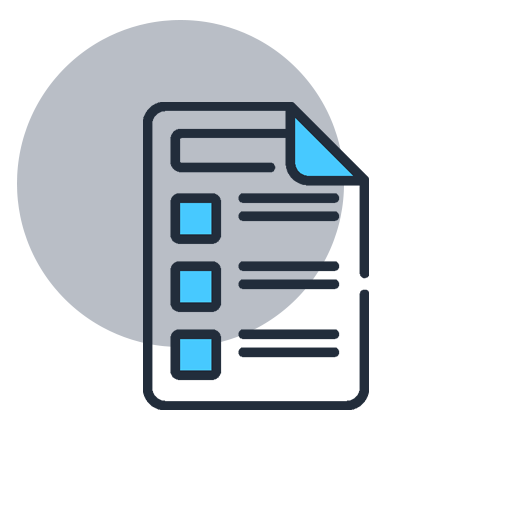 Quote Templates
Define common equipment and labour combinations and save these as reusable quote templates to save time.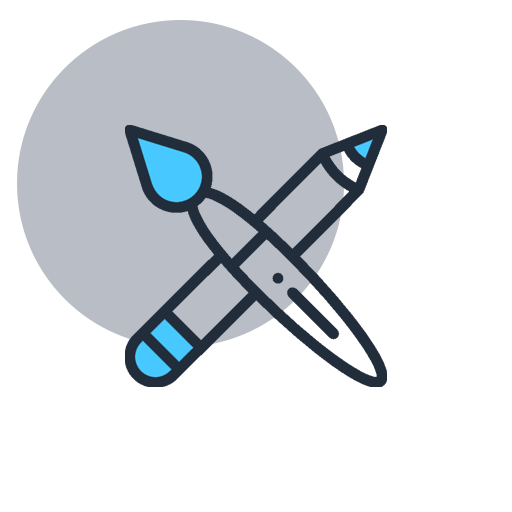 Document Designer
Tailor your quote designs with our built-in document designer to present a polished and professional image for your business.
Simplify Assets & Inspection
We've summarized our key features below. If you're looking for something specific, please reach out. We have monthly releases and are constantly adding new capabilities.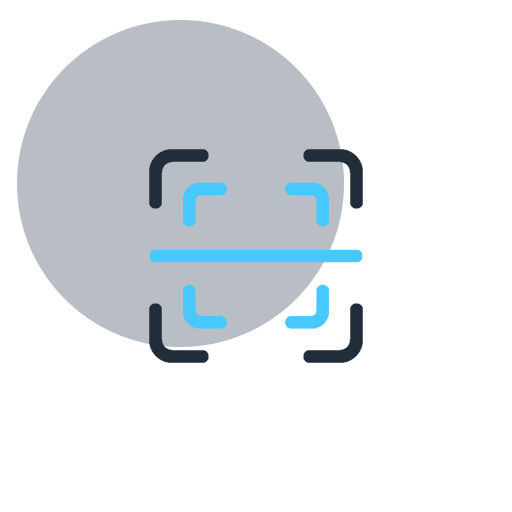 QR Code Scanning
Scan bar codes and QR codes with our built-in mobile app scanning feature. Quickly scan to register new assets or scan to search for existing assets on a job to reduce data entry in the field.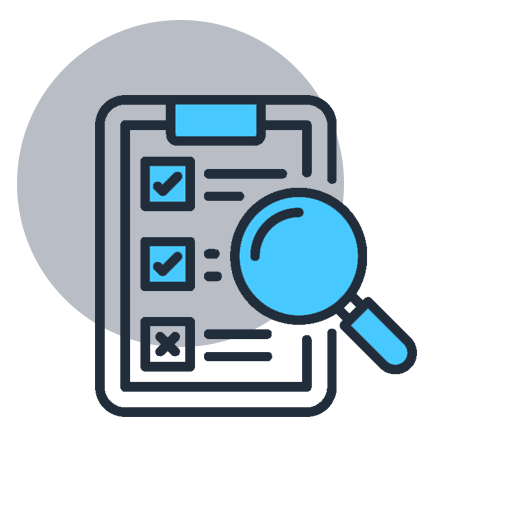 Compliance Checklists
Build defined compliance checklists and present these on mobile to simplify data entry and automate the generation of your compliance reports, certificates and asset reports.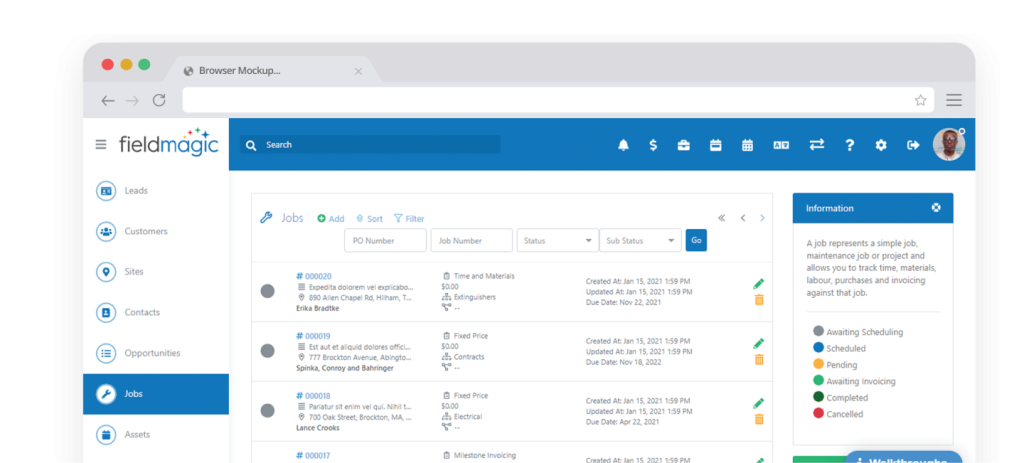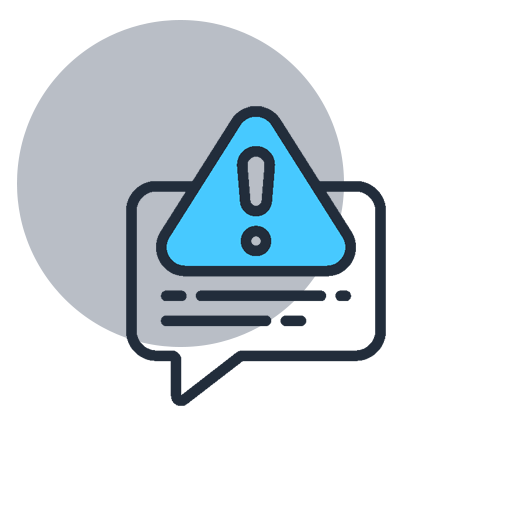 Fault Recordings
Quickly capture asset faults in the field and recommend repairs. Faults are clearly flagged in red and can be converted into quotes and repair jobs to simplify your workflow and reduce admin time.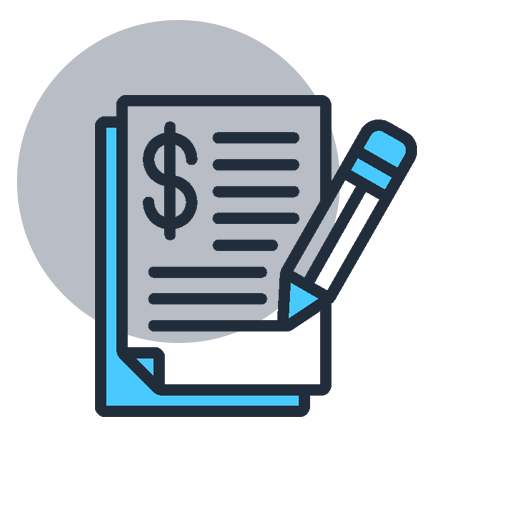 Asset Service Reporting
Generate detailed asset reports that provide a breakdown of compliance outcomes and key actions required.
Turn your customers into your best advocates with an end to end exceptional customer experience.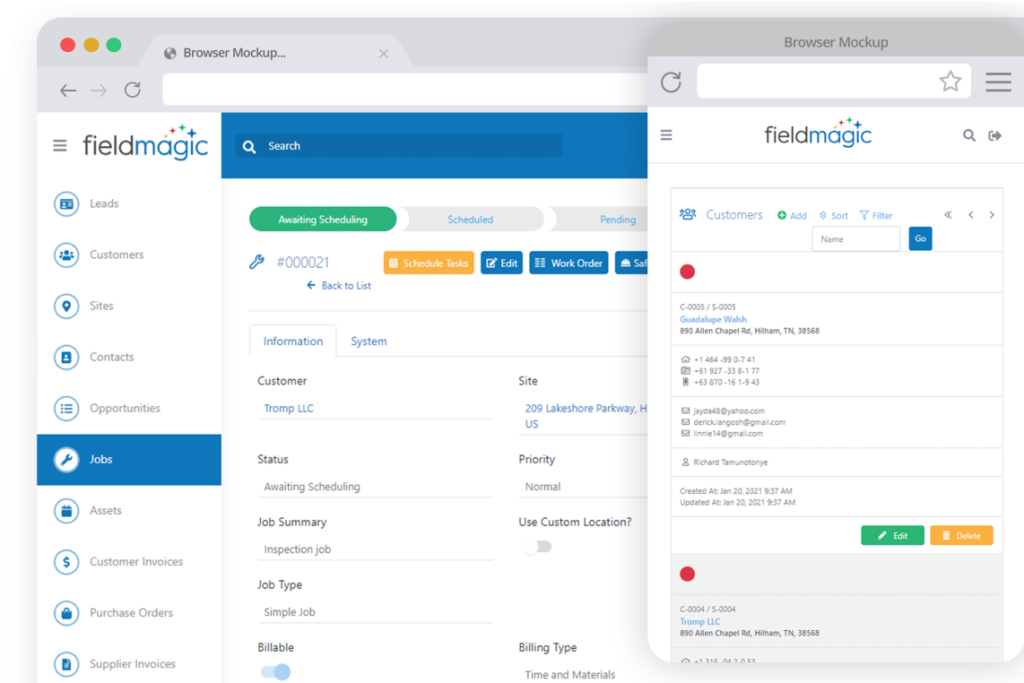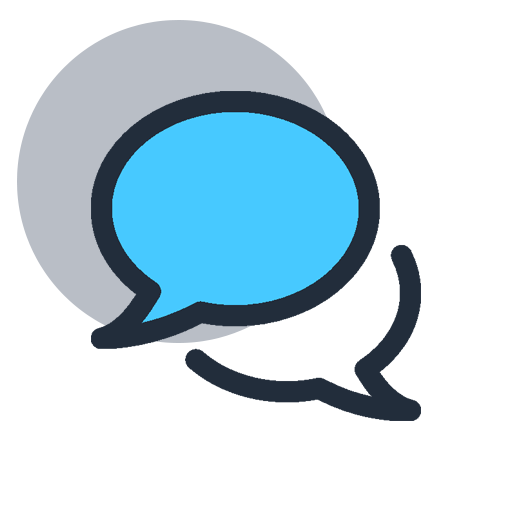 SMS & Two-way Chat
Keep your customers and staff in the loop with one-way SMS notifications and two-way online chat branded to your business for a professional image. Your customers will love you for it!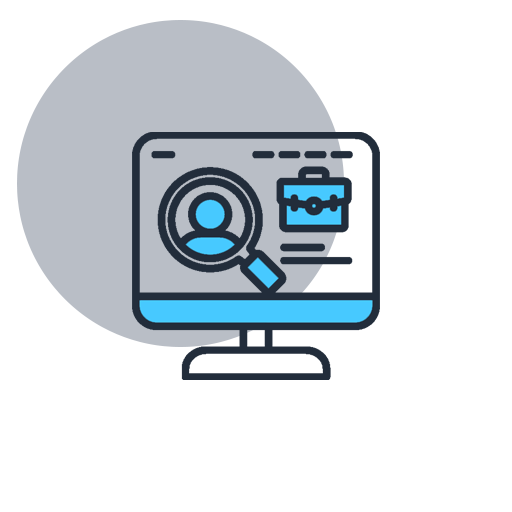 Customer Portal
Provide your key customers with access to their data with a branded portal experience that sets your business apart. Simple activation and deactivation for seamless control.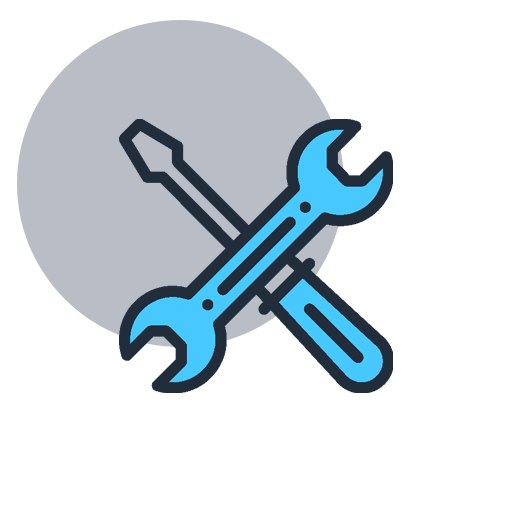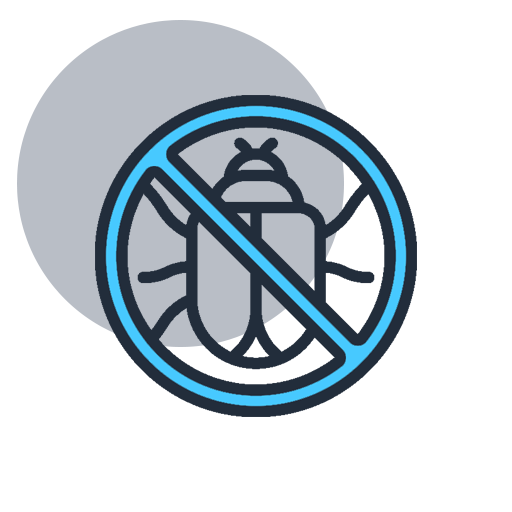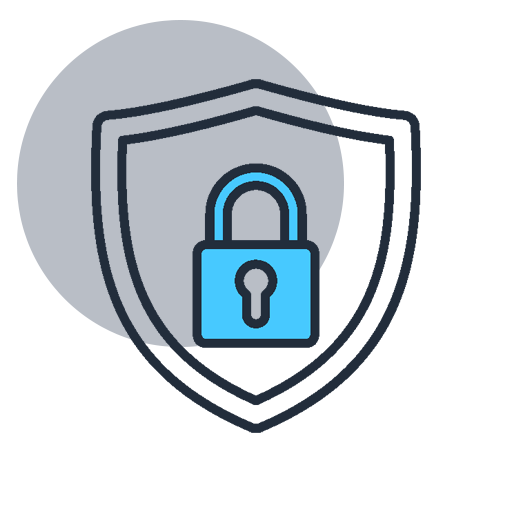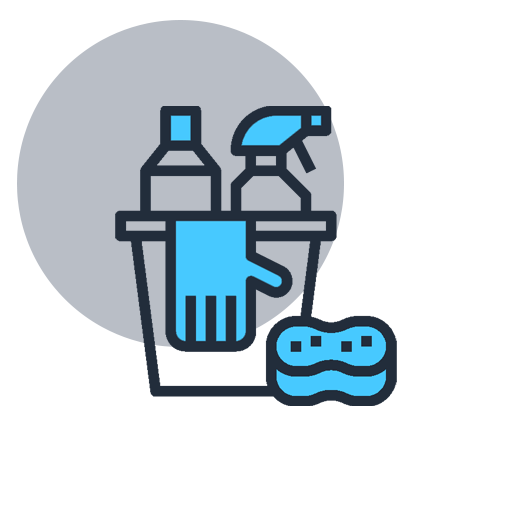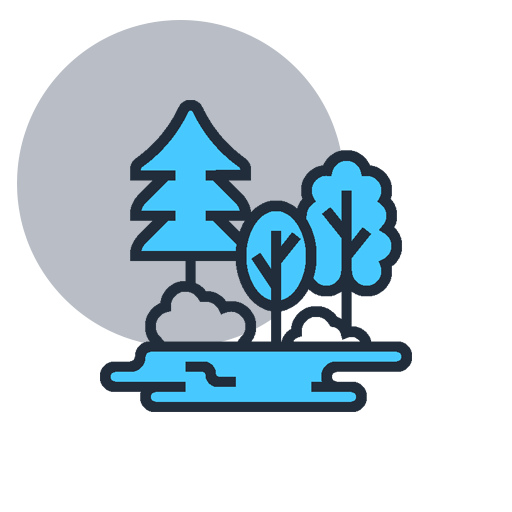 "We have used Screwloose IT as our providers of telecommunications, IT Support, and virtualisation services almost since our inception. With Screwloose's assistance, our practice has, since 2017, been capable of fully distributed operations, with staff overseas- and in lockdowns- seamlessly integrated. Screwloose have managed our IT purchasing and security as well, designing a solution that manages both distributed work and client data security in one. Based on our experience, Alex and his team know what they are doing, are deeply responsive and take the time to understand customer needs. I highly recommend Screwloose for small and medium businesses, whether established or seeking to grow in times of change."
Nadav Prawer | Partner
Mann Lawyers