The future of creativity is here.
Make icons, social posts, logos, graphics and more — no matter your skill level.
Apps for everything. Loads of perks.
Photoshop
Create gorgeous images, rich graphics and incredible art.
Illustrator​
Create beautiful designs, icons and more — then use them anywhere at any size.
InDesign
Design catalogues, eBooks, white papers, digital magazines and interactive PDFs.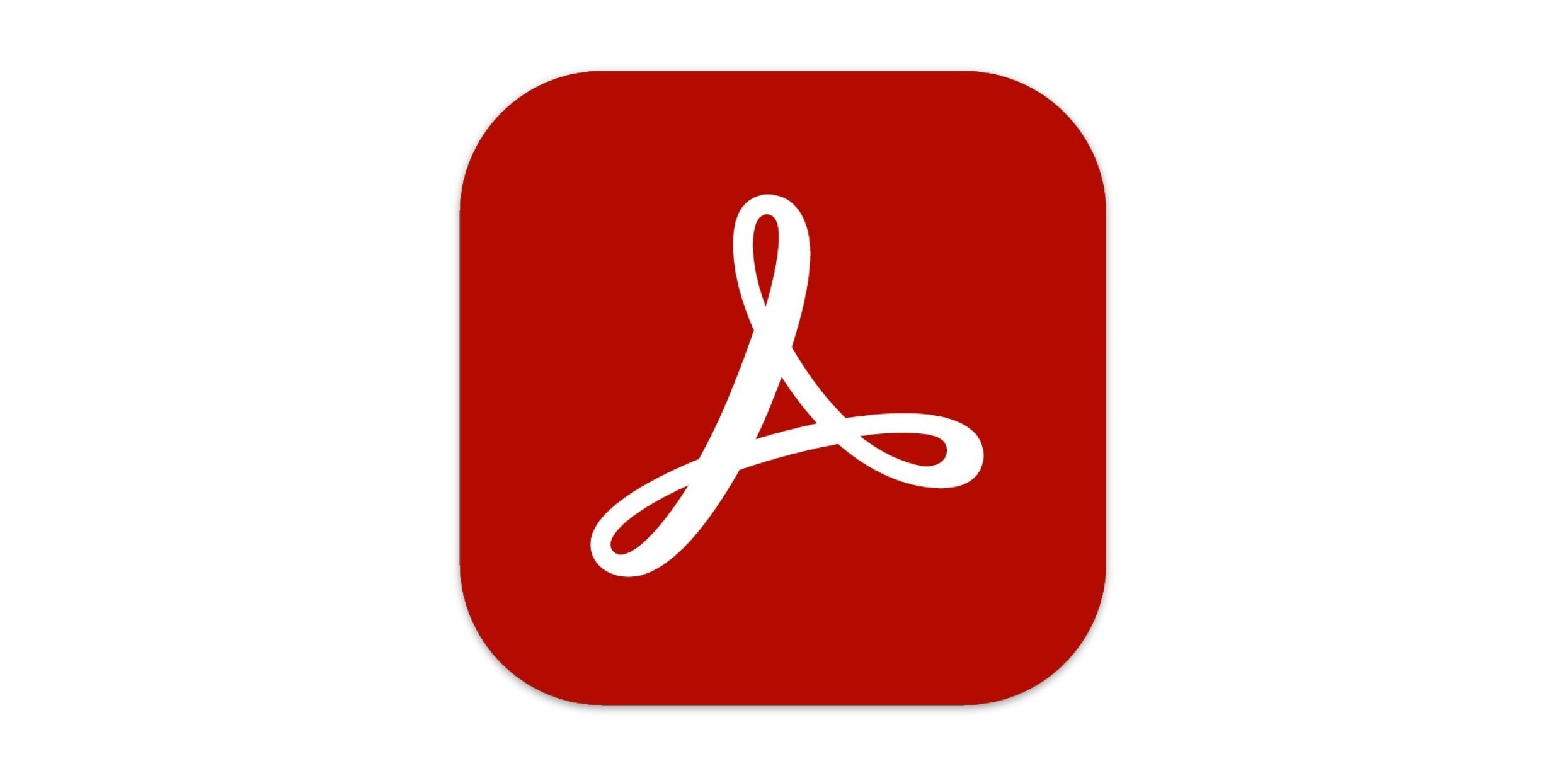 Acrobat Pro
Create, edit, sign and manage your PDFs — quickly, easily, anywhere.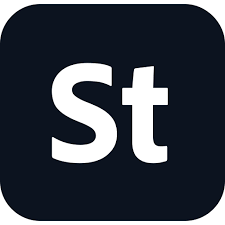 Stock Images
Explore popular stock image collections of our most incredible high-resolution, royalty-free photos, stock videos, music tracks, and more.
Premiere Pro
Create everything from social clips to feature films with the leading video editor.
"We have used Screwloose IT as our providers of telecommunications, IT Support, and virtualisation services almost since our inception. With Screwloose's assistance, our practice has, since 2017, been capable of fully distributed operations, with staff overseas- and in lockdowns- seamlessly integrated. Screwloose have managed our IT purchasing and security as well, designing a solution that manages both distributed work and client data security in one. Based on our experience, Alex and his team know what they are doing, are deeply responsive and take the time to understand customer needs. I highly recommend Screwloose for small and medium businesses, whether established or seeking to grow in times of change."
Nadav Prawer | Partner
Mann Lawyers