MYOB
Greentree ERP Support
Complete control over every aspect of your business.
Why Choose a MYOB ERP Platform?
A sophisticated and powerful ERP software, MYOB Greentree helps businesses understand, control and automate what happens at every level of operations.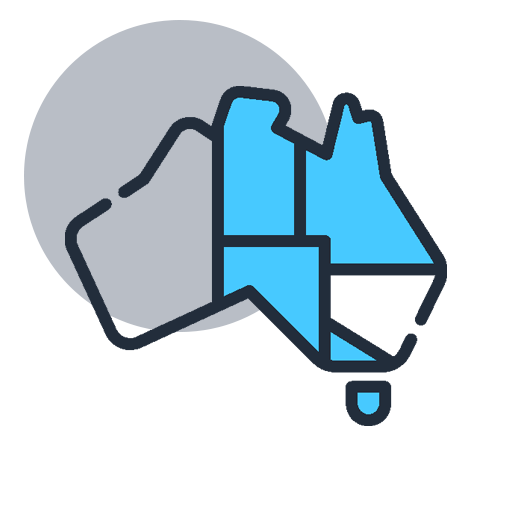 Designed for
Australian businesses
MYOB solutions are built for Australian and New Zealand regulations, to make sure you're compliant.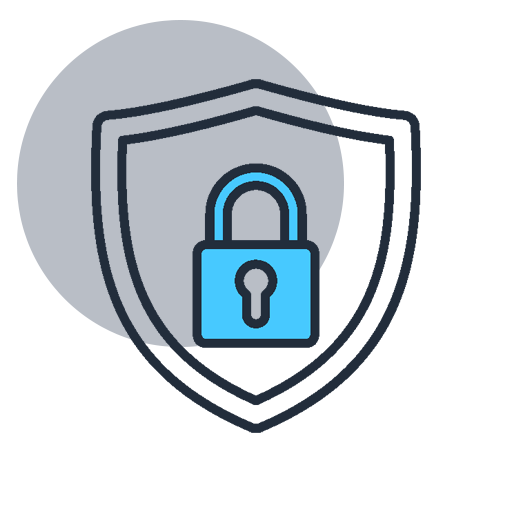 An ERP platform keeps your data safe and accessible. MYOB ERP platforms are designed with security in mind.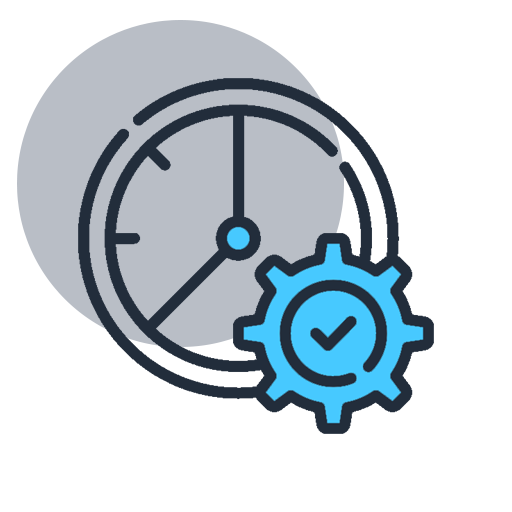 Real-time
business visibility
Get a complete view of your business: powerful platforms that enable real-time visibility and reporting.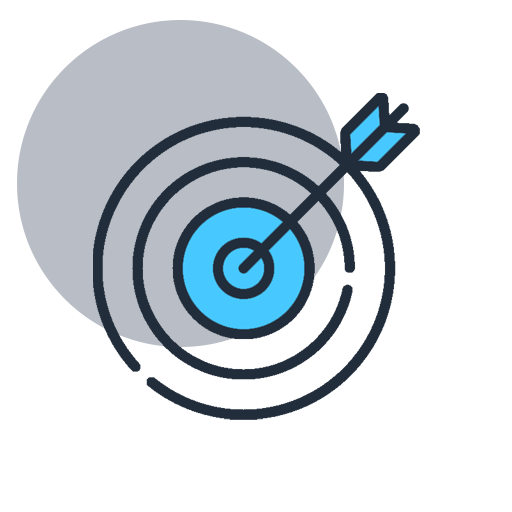 Focused on your industry needs
From manufacturing to services, wholesale and beyond, access deep features built for your market.
Greentree Customer Experience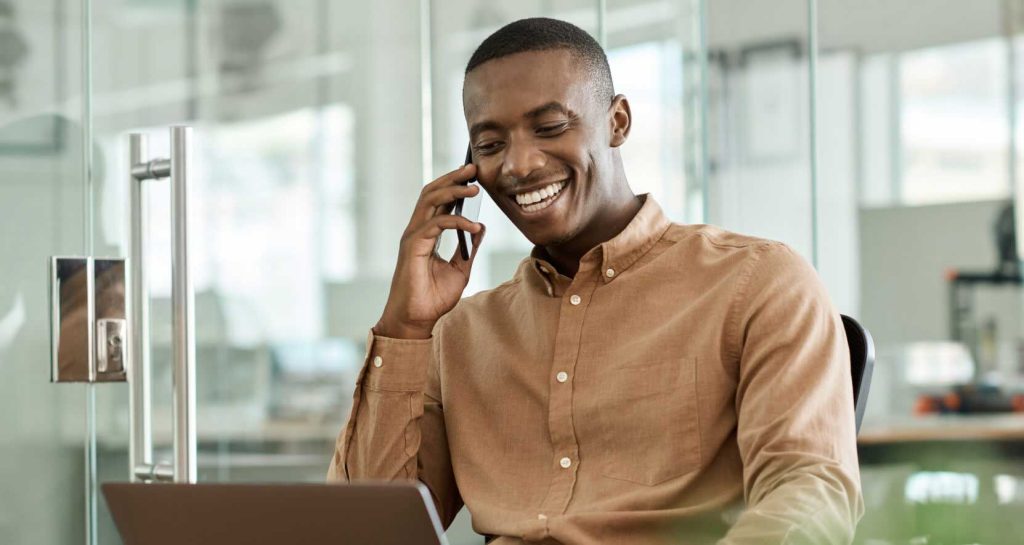 MYOB Greentree IQ is powerful software that provides vital information for your business, powered by Qlik. Explore critical data and simplify analysis, all with a few clicks while getting a 360-degree view of your business in real time. Assess current data and identify trends, choose from a pre-built dashboard and analytics platform or make your own. The software is easy access to live for accurate information when its needed most.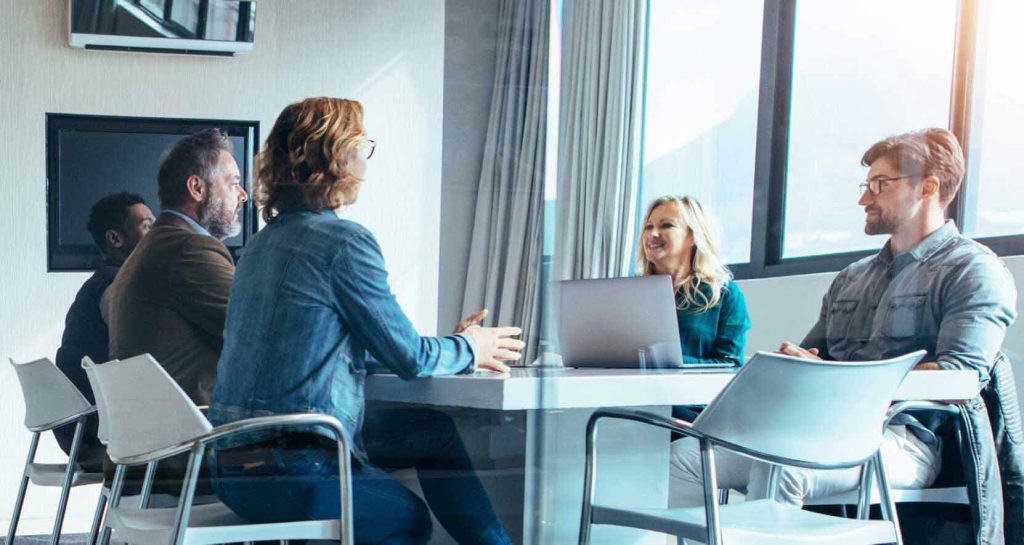 Access accounting and business management tools to manage and improve the bottom line. Intelligence to connect the dots, create efficiencies and increase reporting accuracy.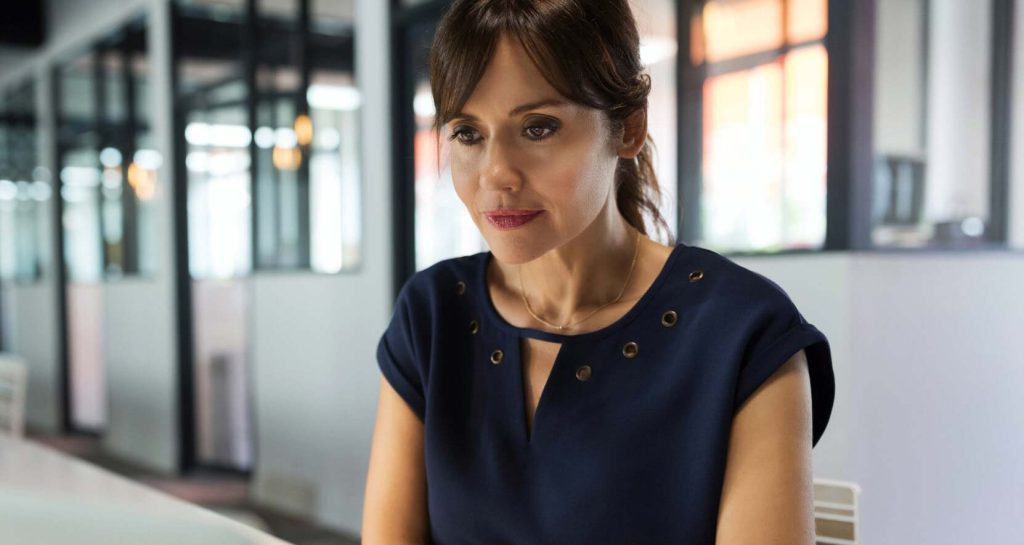 Have confidence in your systems, knowing you'll pay on time and correctly. Reduce paper files: key documents can be stored in the system. Greentree lets you build an accurate employee/candidate database to find the people you need for any position. With planning and analysis that's simple and accurate, search capabilities enable you to match the best skilled candidates and employees to roles. Overall resulting in more effective team development and management.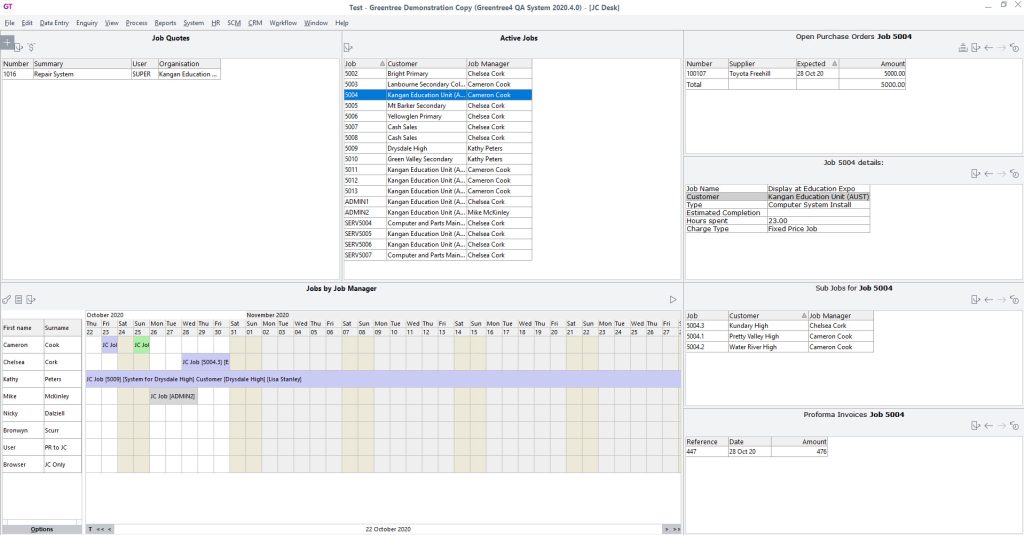 Streamline the sales order process, management of backorders and expectations. Give yourself an accurate picture of processes with MYOB Greentree and its live-updated suites and modules. Warehouse bins enable you to effectively and efficiently manage multiple warehouses with the flexibility to track inventory by lot, batch or dimension (colour/size/style). Across all stages of the supply chain, the correct personnel have the information they need, at the right time!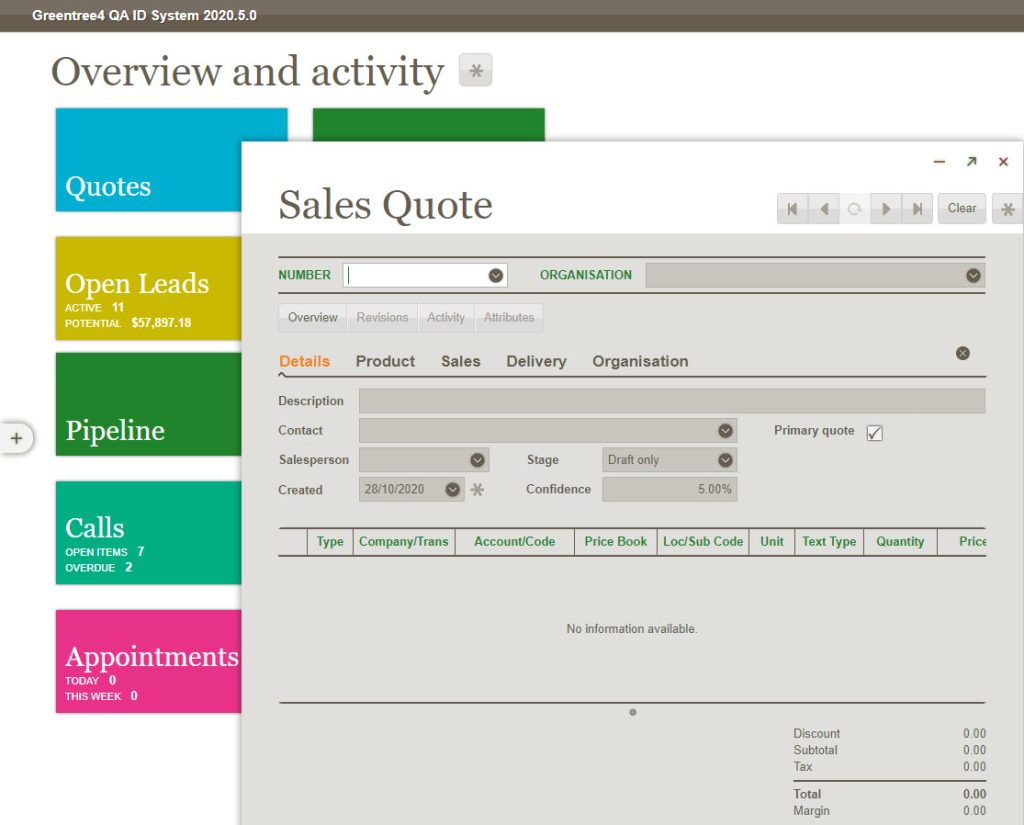 Complete integration into financial and distribution suites. Giving you one system across the entire customer lifecycle with all contact and business information, including key knowledge and relationship information across departments regardless of staff changes. Seamlessly integrate customer visibility from sales, marketing, service, ongoing relationships to billing with custom automations. Alerts ensure follow-ups and steps in the process aren't missed.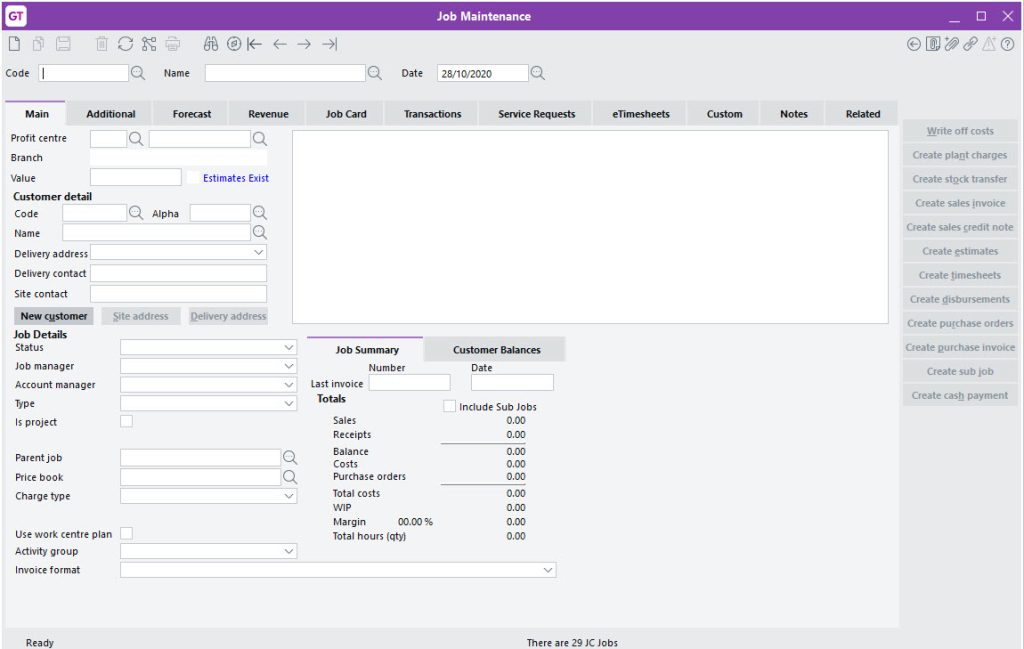 Software designed for manufacturing needs: demand, production, material and resource planning. Manage job and projects costs with greater efficiency and profitability. Helping you eradicate risks, maximise service levels and effectively maintain equipment at every step.