The Innovative, modern, centrally controlled Intercom & School bell system. Complete solution from as little as $460* per classroom.
Benefits of our School Bell Solution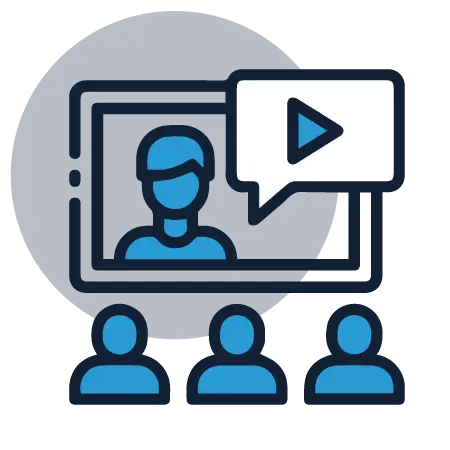 Easy to use
interface
With an easy to use interface that can be securely accessed from any PC on the school network, or remotely via a web browser. Simply program in your classroom schedule and match an audio file to play at the beginning of each class.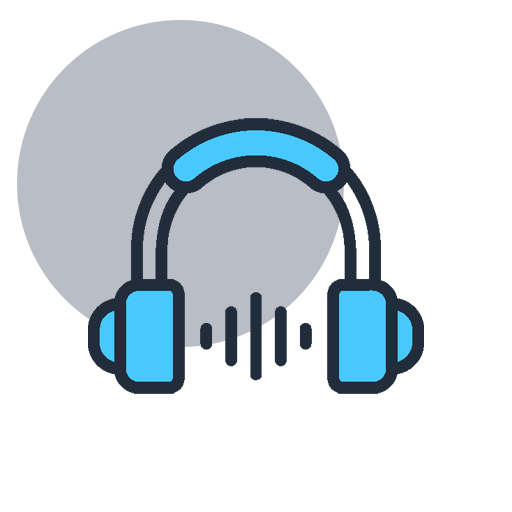 Play any
audio file
Customise your school bell with any audio file you want. You can play songs, the national anthem, your school song, classic music, something composed by your music department or simply an old fashioned ringing bell. Different time periods can have different audio. the system is completely customisable to meet your wishlist.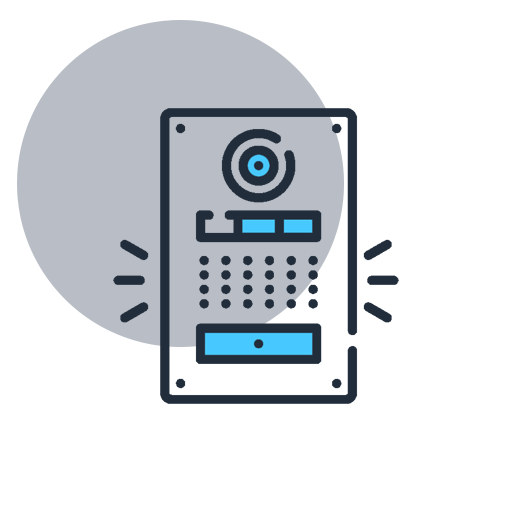 Integrated
intercom
You can integrate the bell system into your existing IP based phone system, or simply add a SIP line to allow it to be a fully functional intercom or PA solution for your entire school. Make announcements to specific classrooms, groups of classrooms, or even the entire school with the press of a button!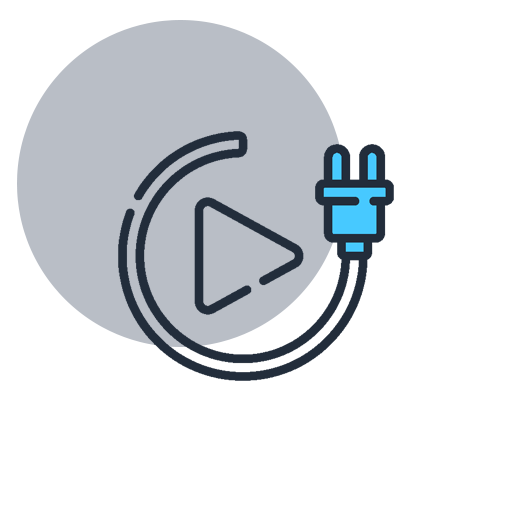 Simple
plug & play
No need for expensive equipment, or junction boxes. Our school bell system runs over PoE, which means as long as you have a data point in a classroom, you simply plug in our pre-configured speaker and its ready to go. Or ask us to organise a professional installation and we will ceiling mount the speaker and cable it back to the data point for you.
"Screwloose made it simple. The solution was about half the cost of any competitor's quote, and they installed the entire solution in under 2 weeks during the School holidays. It works brilliantly!"
Carmel School
Fill in the form below to get started