Cloud Migration & Hosting
Reduce costs & streamline operations.

Technical
expertise
Our team provide solutions to even the most complex problems

Fast
support
No matter the project or issue, you get support within minutes

Real
partnerships
Relationships where growth and efficiency are just the start
Move to the Cloud in 4 Easy Steps
Migrating to the cloud is easier than you think. Our processes make it simple and efficient to reduce costs and streamline operations.
Speak to our cloud specialists
We understand your requirements
Smoothly migrate to the cloud
Why Migrate to the Cloud?
Migrating to the cloud is a strategic move that can transform the way businesses operate in the digital age. The cloud offers unmatched flexibility, scalability, and cost-efficiency, allowing organizations to adapt to rapidly changing market dynamics and technology advancements.
By shifting IT infrastructure and data storage to the cloud, businesses can reduce capital expenditures, improve disaster recovery capabilities, and streamline operations. Cloud services also provide accessibility from anywhere, enabling remote work and collaboration.
Moreover, the cloud empowers businesses to leverage cutting-edge technologies like artificial intelligence and machine learning, driving innovation and staying ahead of the competition. Embrace the cloud and unlock new horizons for your IT infrastructure.
Benefits of Screwloose Cloud
Do you have multiple locations that need remote access? Eliminate costly IT expenses, and leap into the cloud. It's flexible, secure, and there's no up-front costs.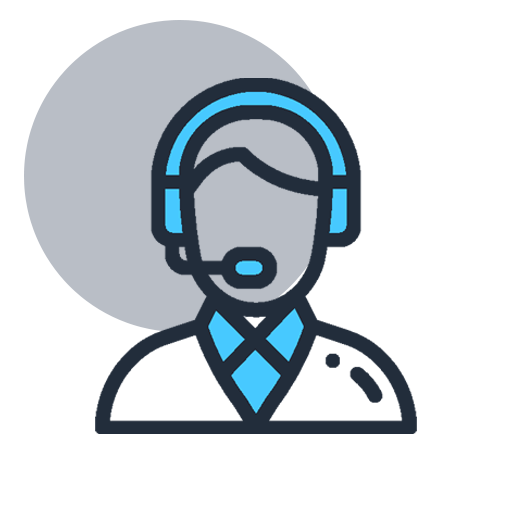 Expert Support
We carefully plan your migration to our cloud environment to minimally affect your operations. Our team of local cloud specialists looks after everything including ongoing support, so you can focus on your business and let us focus on your business data!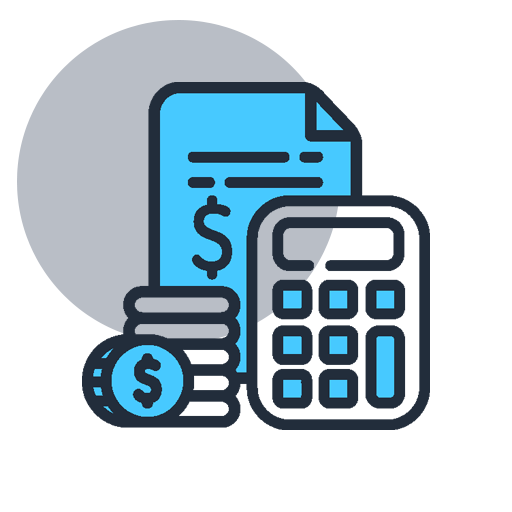 Lower Capital Expenses
No need for expensive hardware or upfront costs. simply pay for what you need, when you need it. Fully scalable to meet your business growth, our cloud-based server and desktop (VDI) offering reduces capital expenses on physical hardware and individual licensing.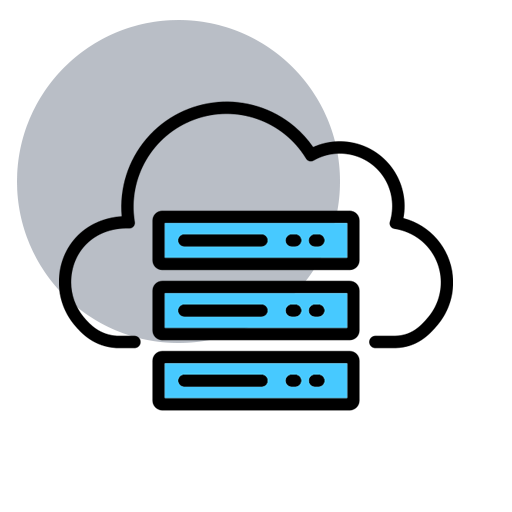 Flexible Security Solutions
Always protected, always backed up, with state of the art Cyber Security. Screwloose cloud keeps all your data safe at all times. No matter the amount of data or how you use the hosting, we always put security and redundancy at the core of our cloud solutions.
"We have used Screwloose IT as our providers of telecommunications, IT Support, and virtualisation services almost since our inception. With Screwloose's assistance, our practice has, since 2017, been capable of fully distributed operations, with staff overseas- and in lockdowns- seamlessly integrated. Screwloose have managed our IT purchasing and security as well, designing a solution that manages both distributed work and client data security in one. Based on our experience, Alex and his team know what they are doing, are deeply responsive and take the time to understand customer needs. I highly recommend Screwloose for small and medium businesses, whether established or seeking to grow in times of change."
Nadav Prawer | Partner
Mann Lawyers
Frequently Asked Questions
As having someone with a deep understanding of technology on your side is the difference between your business thriving and simply surviving. We partner with a wide range of software vendors to deliver a robust solution to our clients
What are your helpdesk hours?

Our friendly team is available Monday to Friday 9am to 5pm.
Is cloud storage secure?

Yes! Cloud Storage has protections such as firewalls, access lists – this ensures that your data is in safe hands and only required personnel have access to your data.
Why should my business move to cloud?

Your Business should move to the cloud for the following reasons:

Reliability and Redundancy: Leading cloud providers offer high levels of reliability and redundancy. They have data centers in multiple geographic regions, ensuring that your data and applications remain available even in the event of hardware failures or disasters.
Security: Cloud providers invest heavily in security measures and compliance certifications to protect their customers' data. They often have dedicated security teams and technologies in place to safeguard your information.
Automatic Updates and Maintenance: Cloud providers handle updates, patches, and system maintenance, reducing the burden on your IT staff and ensuring that your software and systems are up to date and secure.
Disaster Recovery: Cloud services typically include built-in disaster recovery and backup solutions. Your data is regularly backed up and can be restored quickly in case of data loss or system failures.
Scalability: Cloud services are highly scalable, allowing you to easily adjust your resources (such as storage, processing power, and memory) up or down based on your business needs. This flexibility is crucial for handling growth or seasonal fluctuations in demand.
How long does the cloud migration take?

An average cloud migration can be completed in under a week. Contact us to discuss your individual project requirements.
Can I still have an onsite server?

Yes! We call this a Hybrid solution. You can still have a local copy of your data or local backups. We can adjust your cloud solution to include your local server and create the perfect Hybrid solution for your business.