Cyber Security Testing & Audit
How exposed is your business to cyber crime?

Reduce your risk

Stay compliant

Fast & easy to understand
Contact our cyber security specialists
Complete analysis of networks & IT infrastructure
Receive full report of vulnerabities, risks & issues
Discuss future proof security solutions
What's Included in the Audit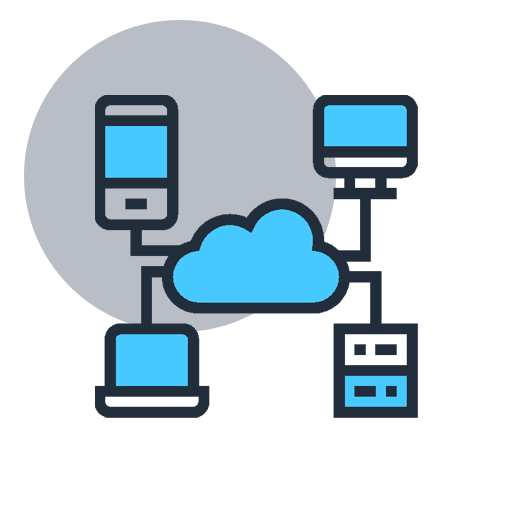 Complete scans of your networks, showcasing all active devices and open doors to potential threats. Open doors are easily accessible points of your network, which is your most critical IT system. These tests will also highlight any active exploits in your network.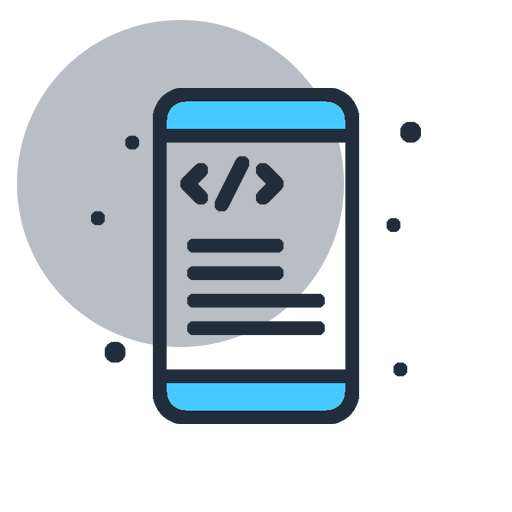 The number of websites hacked is growing considerable year on year, which means ensuring these defences is important for the health for your digital footprint. Scans of the site including the hosting and current platform(s) will test for any areas of weakness.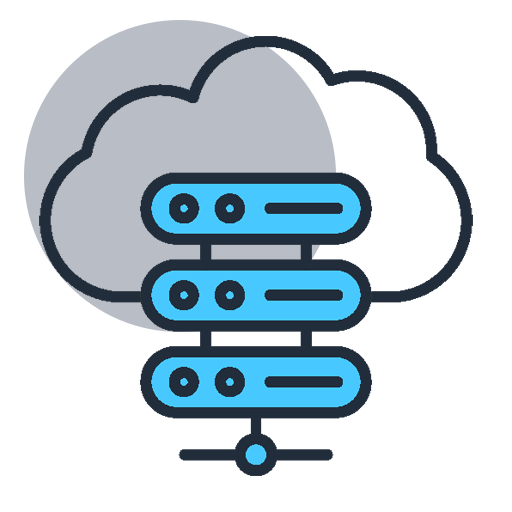 Another crucial infrastructure to secure are the server(s), which typically host and manage key company data. We utilise various forms of attacks, to pinpoint areas of weakness. These are documented in easy to understand language, including resolutions to specific issues.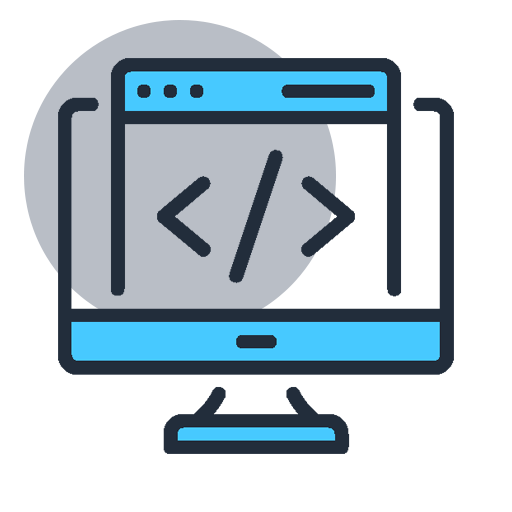 All applications on your network (wi-fi) receive a penetration test, which identifies points of weakness using the latest cyber security tools. For example, unique ERP, accounting and management systems, which typically are not regularly maintained.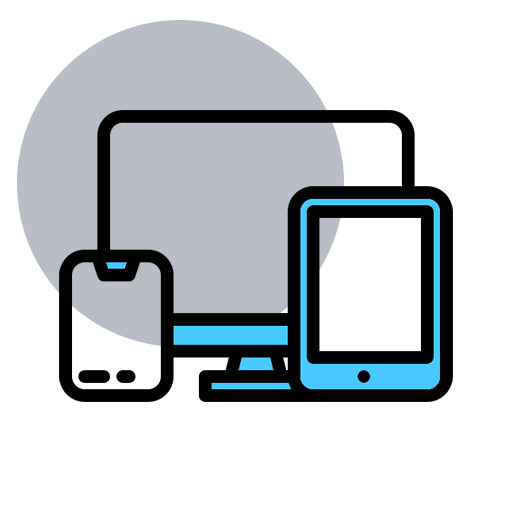 Your organisation will use multiple devices from laptops to mobile phones, all of which are at risk to hacking. Cyber security scans will attempt to penetrate devices inside your organisation to ensure there are no vulnerabilities.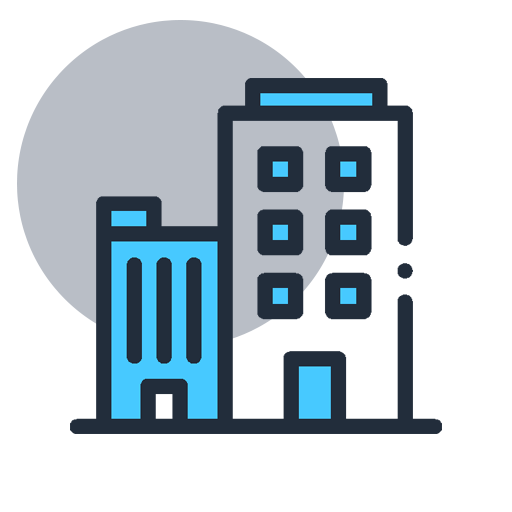 Screwloose will do a comprehensive walk around your physical office premises to identify any potential threats. Cyber threats don't always originate from digital locations, they can also be caused by a lack of care and security directly on your premises.
Screwloose IT Methods of Assessment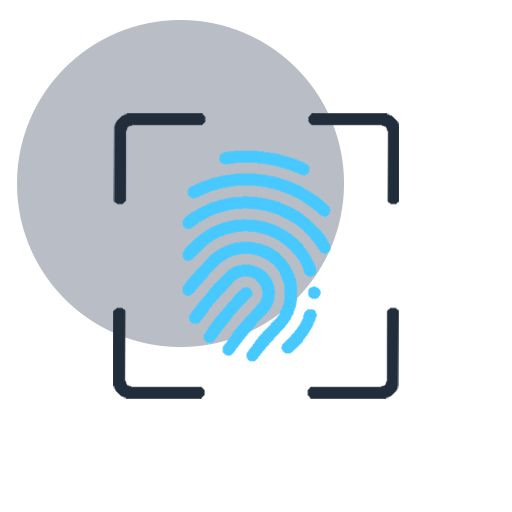 Penetration Testing
Testing security systems ensuring they are compliant, patched and are not vulnerable, penetration testing applications and ICT infrastructure to identify points of weakness that an attacker could exploit.​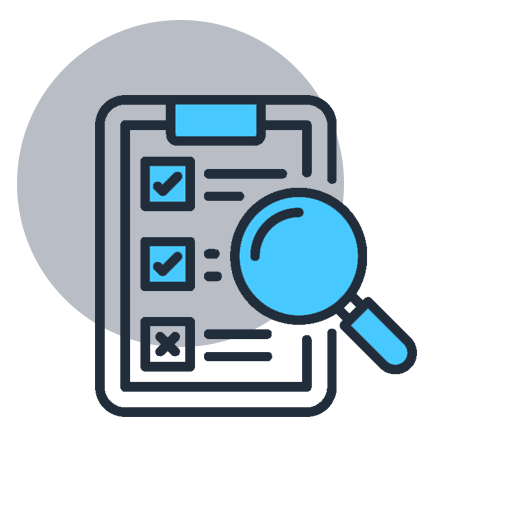 Vulnerability Assessment​
A comprehensive vulnerability assessment outlining all findings and attaching relevant CVSS scores relative to each finding, producing a complete visible insight into the enterprise network.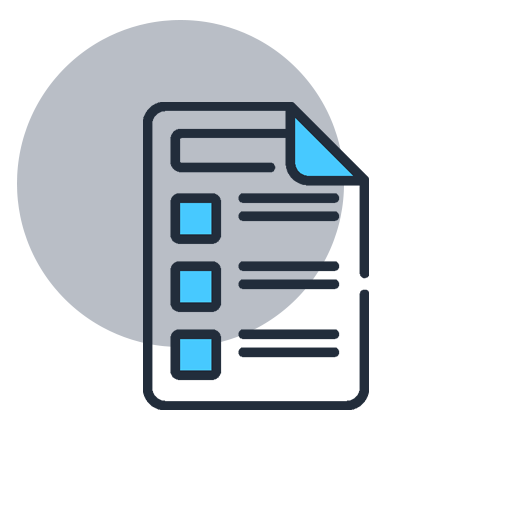 Reports
A formal report showcasing findings and clarifying some core concepts, the report also discusses mitigation and how these risks associated with the vulnerabilities can be mitigated and managed.
Start Your Cyber Security Audit
Frequently Asked Questions
What is included in this report?

A vulnerability scan showcasing any vulnerabilities that may be present across your infrastructure. A formalized report showcasing any active vulnerabilities on the network alongside any application vulnerabilities within the organization. Basic penetration testing on any open services.
What does cyber security involve?

When selecting learning management software, it's important to consider features such as course creation and delivery, learner management, progress tracking, certification and compliance tracking, reporting and analytics, and integration with other business systems.
Why do I need an audit?

To get a better understanding of your ICT infrastructure, an evaluation your current setup and ensure you are compliant with cyber security standards. Ensure your network is secure and safe from possible attacks from inside or outside your organization.
What are some benefits of a cyber security audit?

Vulnerabilities: Pinpoint weaknesses in IT infrastructure and systems.

Risk Assessment: Evaluate and prioritize potential security risks.

Compliance: Ensure adherence to data security regulations and laws.

Improved Security: Enhance overall security measures and practices.

Incident Preparedness: Test and refine incident response plans.

Third-Party Validation: Build trust with partners and stakeholders.

Cost Savings: Prevent expensive data breaches and downtime.

Employee Awareness: Educate staff about security best practices.

Continuous Improvement: Foster ongoing security enhancement.

Mitigate Reputation Risk: Minimize damage from potential breaches.