Expert individuals
Ready to support your business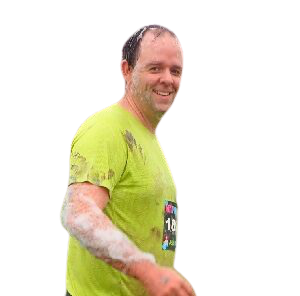 Andrew Paternoster
With over 30 years of IT experience, Andrew has mastered a variety of codes, including shell scripts and batch files, and has custom built or heavily customized the range proprietary software Screwloose IT utilises. Andrew is a widely acknowledged leader in network engineering and systems integration and has been publicly recognised as an open source contributor for both DALO and Fusion PBX. He specialises in building customised protype devices and electrical designs. He also has a sound understanding of data recovery and forensic IT analysis. During his free time Andrew enjoys spending time camping and hiking with his family. Andrew Currently holds the following certifications: Microsoft Certified Professional A plus Electronics, Advanced Diploma in Computer Systems Engineering and open cabling licence, Cisco CCNA and Iptel Express accreditation. The team at Screwloose often refer to Andrew as "The Wizard" for his uncanny ability to make even the most complex of problems seem easy to resolve!
Alex Niazov
From a young age, Alex has nurtured an interest in electronics and technology. Upon relocating to Melbourne after graduating High School, He quickly found work in the ICT industry, selling and provisioning telecommunication solutions. After some time, he was promoted as a liaison officer, focusing on computer hardware solutions, and later Senior Project Manager, working closely alongside the Company's Technical Director to ensure client objectives were scoped & delivered in a timely and competent manner. It is in this role where Alex solidified his knowledge and ability across a wide range of Technology solutions. Although primarily self-taught, Alex has done a series of online short courses over the years in Networking, Cyber Security, web-design & Active Directory Management. His main passion lies in the implementation of technology to deliver System Automation & workflow improvement Solutions. In his spare time Alex enjoys spending time with his wife and two kids and occasionally indulging in his favourite hobby – whiskey tasting. The culmination of which, was a tasting of Macallan 18 from the 1960s.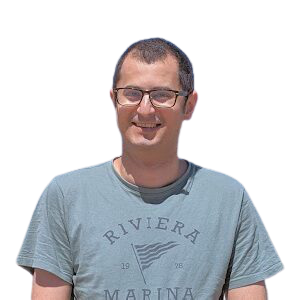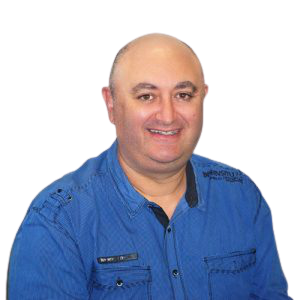 David Cherny
David has a background in systems accounting and providing technological leadership to corporations of various sizes. With over 20 years' experience in IT management, ERP consulting and systems accounting. David understands business requirements and drives at a fundamental level. With a degree in Psychology, David is highly proficient in Customer Service, Change and Project Management with considerable knowledge of supply chain, distribution and financial services. David's true passion is optimising business processes and creating technology that helps to streamline & automate how things are done. He is proud of his achievements including 2007 Winner – MYOB Greentree Implementation of the Year Award and 2008 Runner up – MYOB Greentree Consultant of the Year Award.
Kevin Mader
Kevin has a broad expertise executing B2B and B2C digital marketing strategies. His career began in Switzerland, where he quickly found a passion for data and its importance in marketing. Specialising in SEO, social media marketing and copywriting, he delivers results wherever he goes. A passionate individual, Kevin is constantly seeking to help business owners create an identity that reaches and converts customers.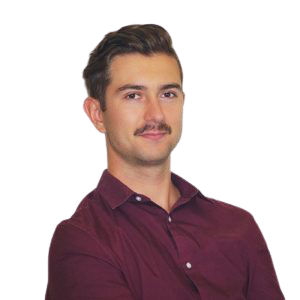 Unparalleled Technical Expertise and Support.