Our Leadership Team
We have a large number of expert team member
Having someone with a deep and broad understanding of technology on your side can make the difference between your business thriving and simply surviving.
Customer Reviews
Don't just take our word for it read our Testimonials to See For Yourself Why Our Clients Keep Calling Us Year After Year!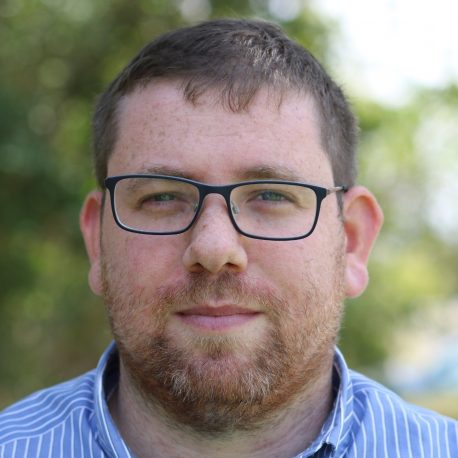 Mann Lawyers have used Screwloose IT as our providers of telecommunications, back-office and virtualisation services almost since our inception. With Screwloose's assistance, our practice has, since 2017, been capable of fully distributed operations, with staff overseas- and in lockdowns- seamlessly integrated. Screwloose have managed our IT purchasing and security as well, designing a solution that manages both distributed work and client data security in one.Based on our experience, Alex and his team know what they are doing, are deeply responsive and take the time to understand customer needs. I highly recommend Screwloose for small and medium businesses, whether established or seeking to grow in times of change.
Nadav Prawer
Screwloose IT did a great job developing my website. They were experienced, responsive, and on top of things. I would definitely use them again.
Mark Rundmann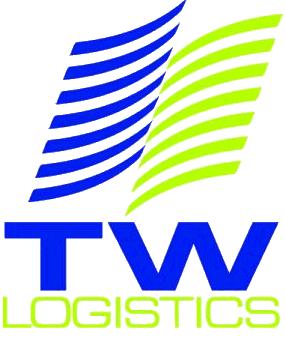 Why choose Screwloose IT?
We are a 100% business focused managed IT services provider. Our strength is in our unparalleled commitment to care for your business and your changing business needs. In a nutshell it is at the heart of our business to provide the technology, help and support you need to run a highly successful business without worrying about IT.