Rejuva's website hadn't been updated or maintained for well over 3 years. As a result, their site was outdated and causing issues which hampered their ability to deliver visibility, credibility and sales online.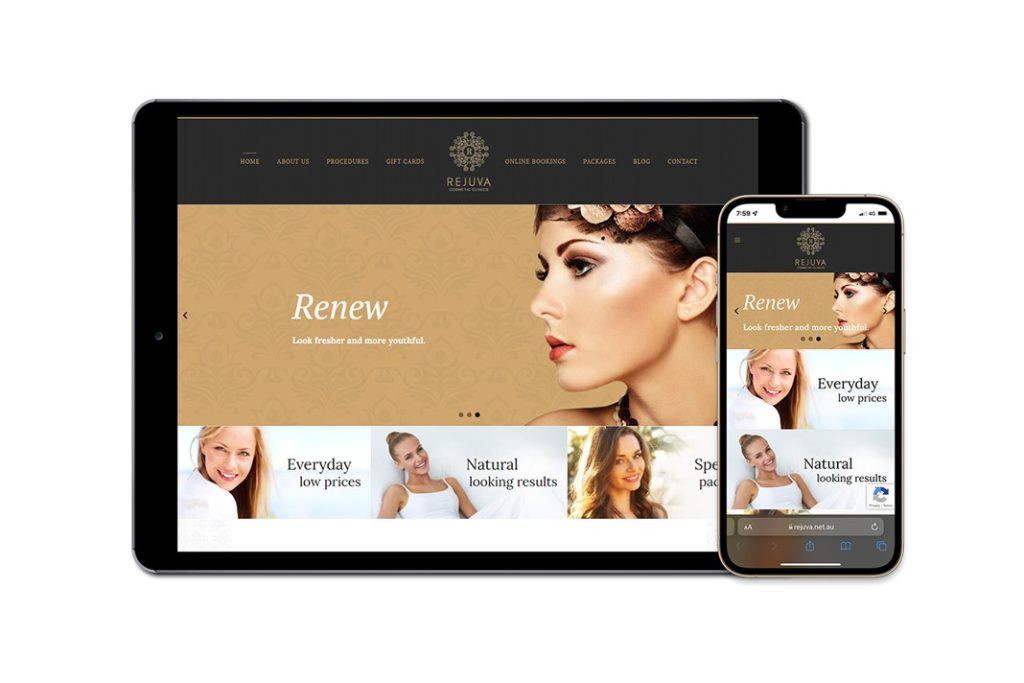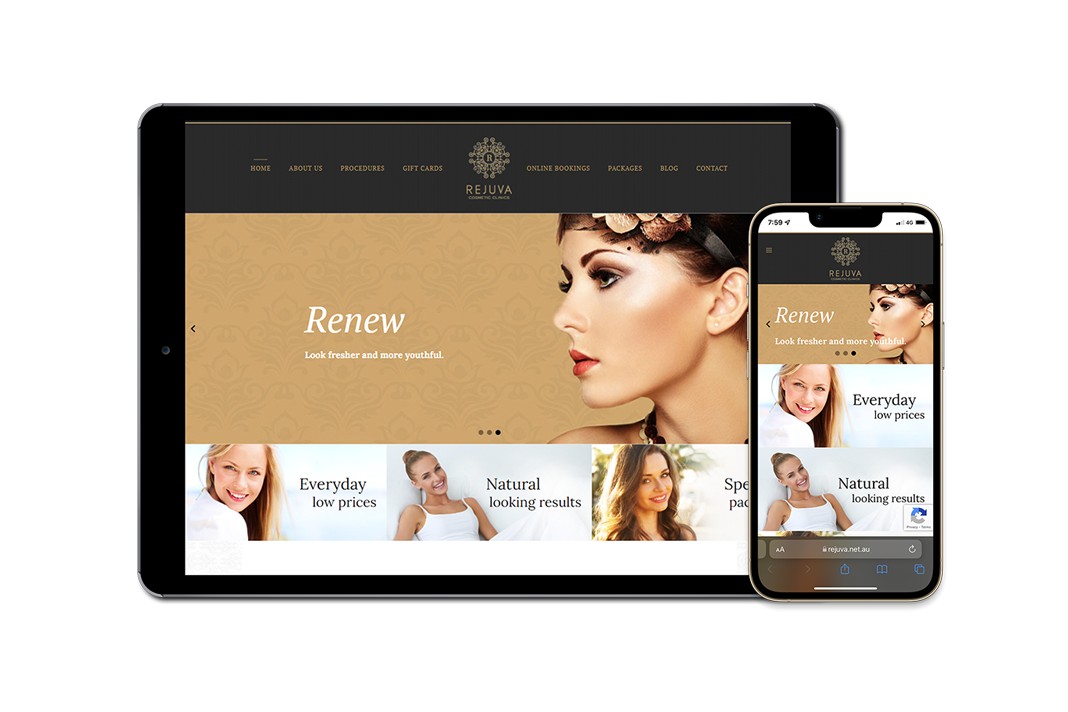 A site audit identified a number of issues, including:
Slow loading speeds
Unsecure and outdated system, theme and plugins
Numerous pages with SEO and readability issues
A website upgrade was proposed with the entire site to be rebuilt. At the same time, the site received all new copy (text) , which was SEO and readability friendly, focused on creating meaningful business conversions (calls, emails and bookings). Once finished, a custom online booking system was built to connect directly into an existing POS (point of sales). The system was designed for customer control, future proofing their ability to change key inputs and outputs without having to consult a developer.
Website: https://www.rejuva.net.au
Key inclusions:
Custom online booking system integrated directly into the POS
Direct online gift card purchases
Home page
About
Procedures
Exclusive packages
Blog
Contact
Contact us to get started on your own website project.