ABOUT US
What Make Us Unique
We have continued to be innovators for our industry, with an entrepreneurial culture that is never satisfied with the status quo, for ourselves or for our clients.
The secret to our success
Our success is attributed to the simplicity of our systems and processes. No contracts. No bureaucracy, no sales reps, just simply high quality IT support.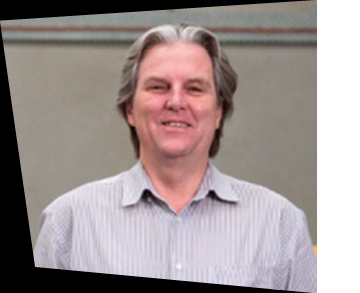 Thank you, Screwloose for your awesome IT Management and 24/7 security protection. Any time we have problems, they are right on it, or handle it remotely. Our computers are faster, we can complete work faster, and we have less downtime. We have also used Ezer, and the Screwloose IT programming team to customize the outputs and reports from our Poly Welding machines, and the results have simply exceeded all expectations!
Rob Hall