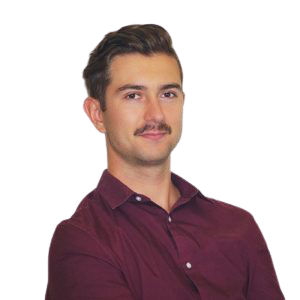 XXXXXXXXXXXXXXXXXXKevin Mader

Digital Marketing Team Leader
Kevin has a broad expertise executing B2B and B2C digital marketing strategies. His career began in Switzerland, where he quickly found a passion for data and its importance in marketing. Specialising in SEO, social media marketing and copywriting, he delivers results wherever he goes. A passionate individual, Kevin is constantly seeking to help business owners create an identity that reaches and converts customers.