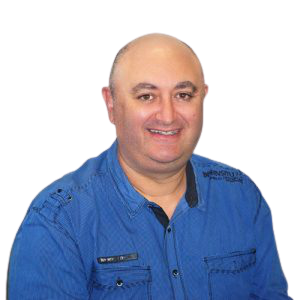 XXXXXXXXXXXXXXXXXXDavid Cherny

Design & Development Director
David has a background in systems accounting and providing technological leadership to corporations of various sizes. With over 20 years' experience in IT management, ERP consulting and systems accounting. David understands business requirements and drives at a fundamental level. With a degree in Psychology, David is highly proficient in Customer Service, Change and Project Management with considerable knowledge of supply chain, distribution and financial services.
David's true passion is optimising business processes and creating technology that helps to streamline & automate how things are done. He is proud of his achievements including:
2007 Winner – MYOB Greentree Implementation of the Year Award
2008 Runner up – MYOB Greentree Consultant of the Year Award