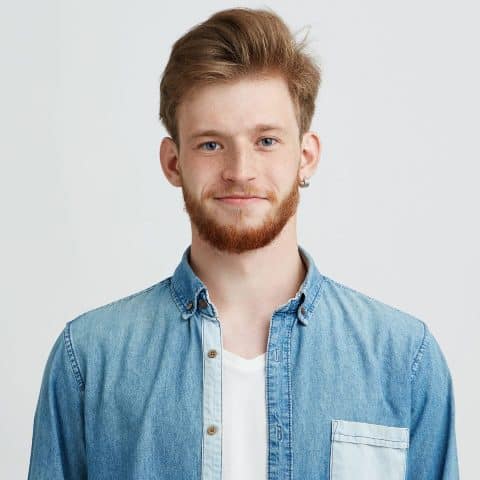 XXXXXXXXXXXXXXXXXXDaniel Andree

Systems & VoIP Engineer
Daniel first started learning coding and ICT basics during high school. He went on to pursue a double degree in physics and astrophysics. Taking a break from study after a few years, he landed a job in the IT industry managing ASX listed companies in the pharmaceutical and telecommunication spaces. Due to his success in delivering on key outcomes, he was tasked with taking the lead on more complex projects for these customers including SAP and Cloud migrations, implementation and management.
Dan has expertise in database administration, full stack development, AWS/Azure cloud solutions and IP telephony & switching.
During his free time, Daniel has programmed and built his own wholesale class 4 soft-switch – with a web-based interface and custom APIs, thereby enabling integration with other software and web based platforms.
Currently studying his MBA, he continues to develop unique solutions for a variety of clients, with his more recent projects including a well-being & mental health tool (used by ASX listed organisations, sporting teams and education institutions globally), a fully functional booking website for a large Los Angeles based tourism provider, and researching, designing and deploying connectivity solutions for wind farms in Australia, thereby minimising communication black spots for technicians in the field.
Daniel has been now been working in the ICT field for over a decade and during his free time, he loves to travel, having so far managed to visit over 30 countries, sampling the local cuisine of each!