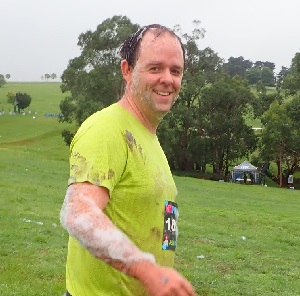 Great things in business are never done by one incredible person. They are done by a team of people, led & inspired by one Incredible person.Andrew Paternoster

Technical Director
With over 30 years of IT experience, Andrew has mastered a variety of codes, including shell scripts and batch files, and has custom built or heavily customized the range proprietary software Screwloose IT utilises.
Andrew is a widely acknowledged leader in network engineering and systems integration and has been publicly recognised as an open source contributor for both DALO and Fusion PBX. He specialises in building customised protype devices and electrical designs. He also has a sound understanding of data recovery and forensic IT analysis.
During his free time Andrew enjoys spending time camping and hiking with his family.
Andrew Currently holds the following certification:
Microsoft Certified Professional A plus Electronics
Advanced Diploma in Computer Systems Engineering and open cabling licence
Cisco CCNA and Iptel Express accreditation
The team at Screwloose refers to Andrew as "The Wizard" for his uncanny ability to make even the most complex of problems seem easy to resolve!