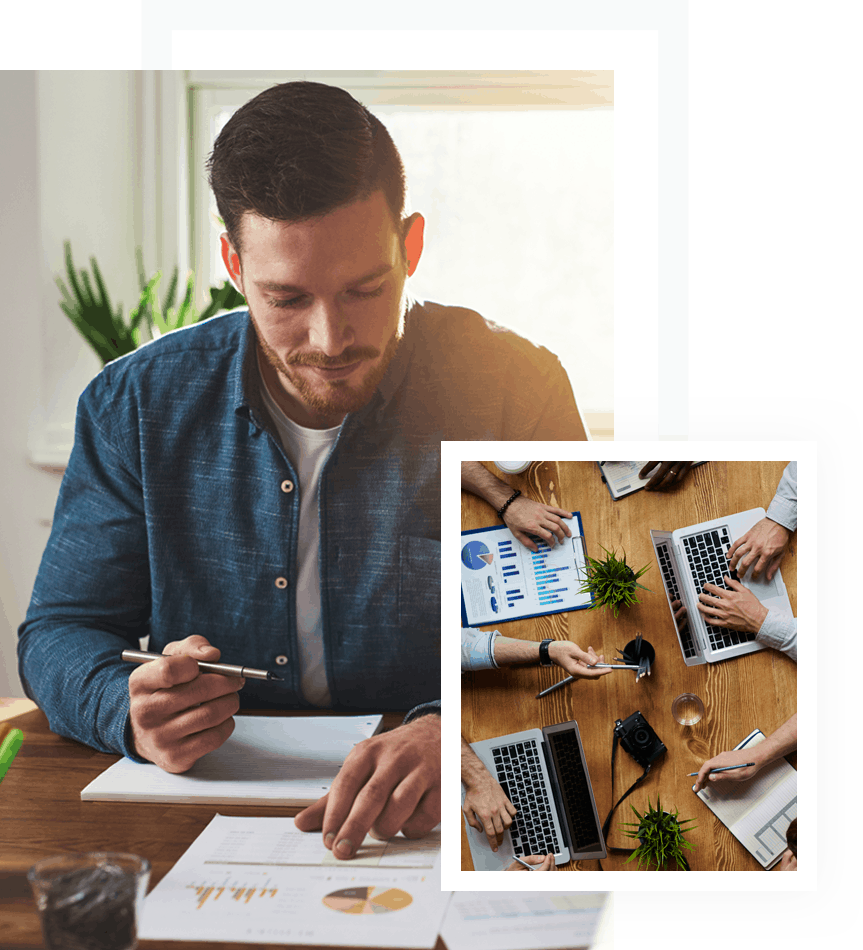 With you Every Step of the Way.
Screwloose IT works with our clients to ensure that your business runs at its optimum. We aim to assist you in running an efficient and hassle-free business- so you can focus on your customers, while we focus on your Infrastructure and Systems
OUR HISTORY
IT Services & Support for Business, Since 2009!
In our early days Screwloose acted as a small IT Support business providing onsite break fix services, as well as subcontract services to larger organisations and other IT Providers.
Through our interactions with clients, we identified a need for well delivered, easy to use, affordable cloud & data services. Screwloose invested in a data centre presence and began offering a wide range of services including Hosted PBX, ADSL internet, website hosting and hosted Terminal Servers
Screwloose introduced a strong focus towards custom development and integration to help optimise and automate our clients infrastructure and workflows. Our developments included an Integrated Caller ID program to tie our Hosted PBX to any client CRM System, as well as some pretty clever system automation systems
Screwloose acquired and amalgamanted "Doc Support" in 2018, bringing with it a strong Managed Service footprint within the medical indursty, as well as a comprehensive managed print program, Since the amalgamation we have experienced year on year growth, including expansion into NSW and WA in 2020.
Our Leadership Team
Include a large number of experts
Having someone with a deep and broad understanding of technology on your side can make the difference between your business thriving and simply surviving.
Unparalleled Managed IT Services for your Company.
If your on the hunt for quality IT services Screwloose IT is your #1 choice for speed, reliability & expert service. Our managed services will save your business valuable time and money.