Overview
Safeguard your IT estate with our range of Security Solutions.
Assess your risk, understand the cyber threats you face, and implement coherent cyber security. As your trusted and discreet security partner, we work in partnership to protect your infrastructure, systems, and assets to make your job easier.
Our service is dedicated to addressing your concerns and priorities. Get peace of mind that your IT estate is protected from the latest cyber threats, malware and phishing attempts; achieve your cyber goals in the most efficient way.
Screwloose IT's Cybersecurity solutions include: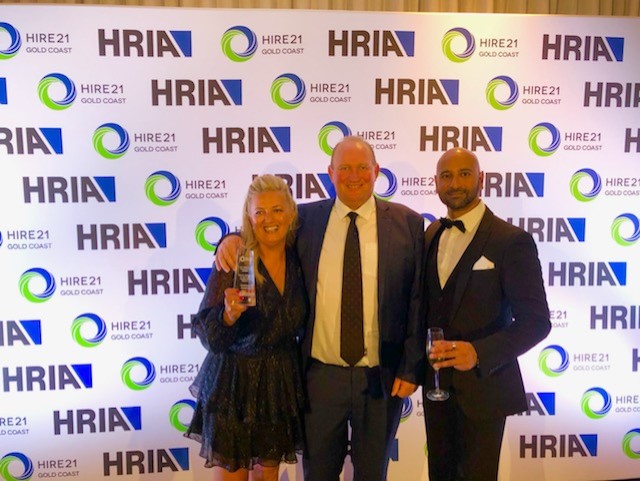 Chadwick Forklifts engaged Screwloose as our IT tech support providers just over 12 months ago & we couldn't be happier with their service. Alex & his team are second to none with their technical knowledge & backup support.
Cliff Chadwick